Haileybury golfers sweep the board at junior open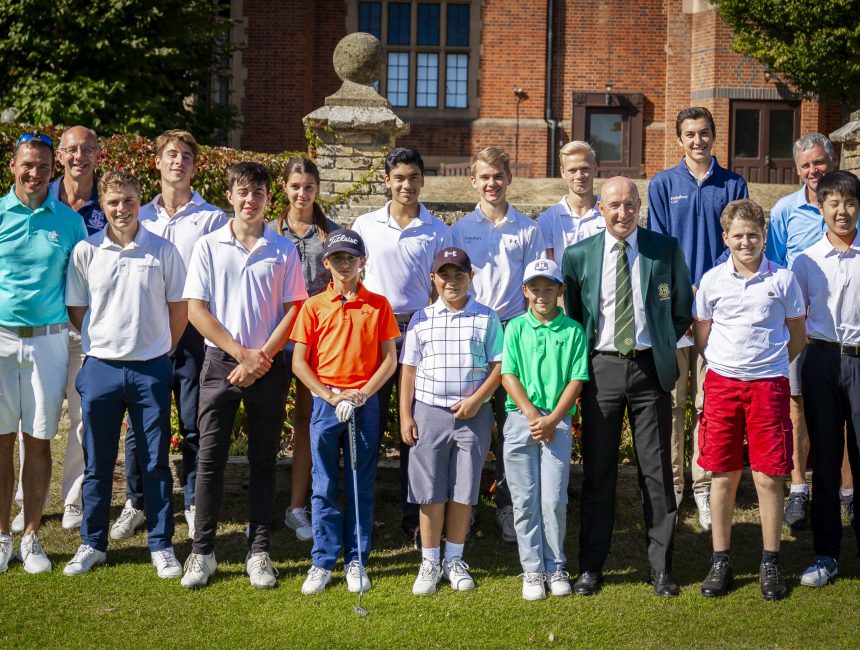 It was an event to remember for Haileybury Golf as four School players took the main prizes at the Hanbury Manor Junior Open.
School captain Sebastiano – who this year made the cut at the U18 National Championship in Italy – took the win at the Hertfordshire club with a round of 71.
That was just two shots clear of Gian Pietro (Edmonstone) who is a year younger than Sebastiano (Bartle Frere), in Lower Sixth.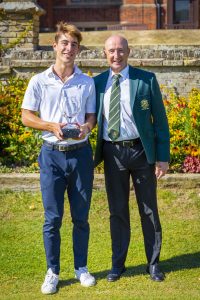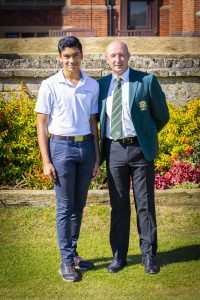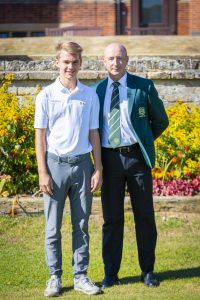 In the Net Competition – which takes handicap into account – Justus and Jay (both Lawrence, Lower Sixth) shot a net 64 with Jay taking victory on count back.
The school team have won all five of their matches so far this year. They're back on the fairways this weekend ahead of a National Cup Second Round tie against Felsted School next week.