Haileybury Dance Show - a brilliant celebration of Dance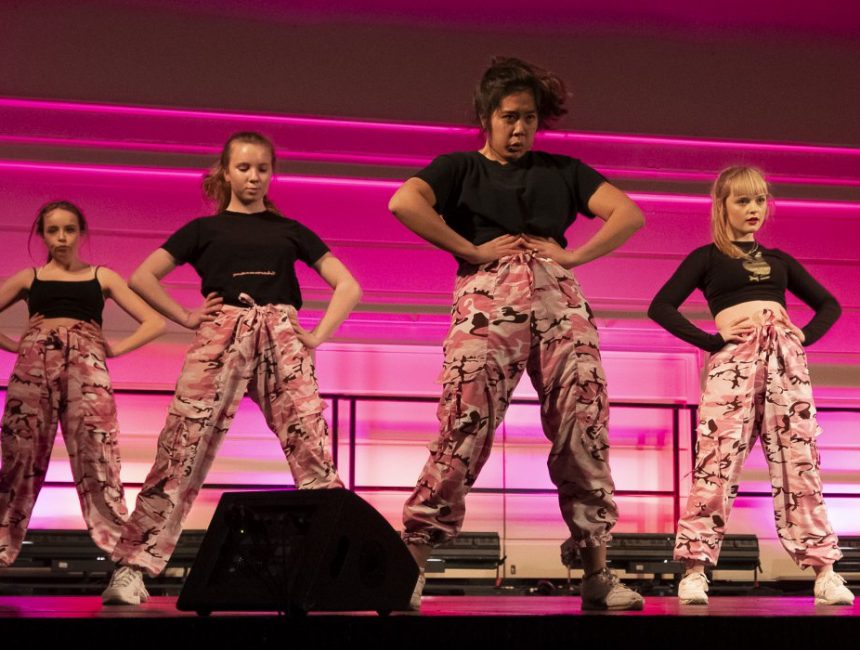 The annual Haileybury Dance Show returned on Thursday 14 March in all its colourful and energetic glory as a celebration of Dance at the school. 
Following weeks of rehearsals, the cast of pupils across every year groups put on a wonderful showcase of dance to a packed Big School. Styles ranged from Bollywood to Ballet; from Lyrical to Lindy-Hop and featured the work of three talented choreographers plus items choreographed and prepared by the pupils themselves.
Introduced and hosted by the young dancers, the show was an uplifting and entertaining experience for parents, staff and pupils alike. The evening culminated with the awarding of the Ken Scarff Cup for excellence in Dance.
For more photos from the Dance Show, please visit our photo gallery.