Haileybury confirmed as an Official Team Base for Rugby World Cup 2015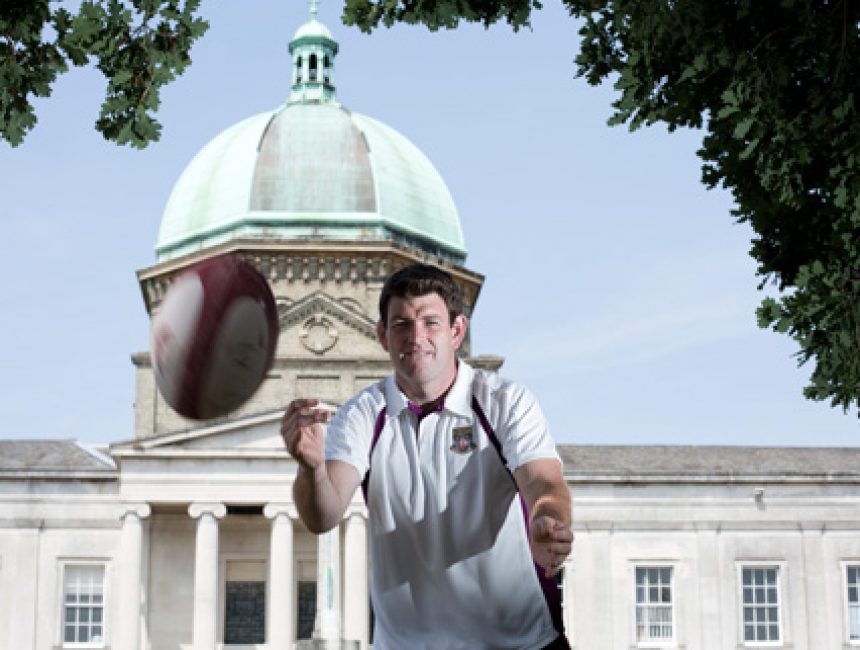 We are delighted to announce that Haileybury has been chosen as a Team Base for the Argentina and USA teams at Rugby World Cup 2015.
Both teams will use our extensive sports facilities, including one of our our top class rugby pitches, team room, weights facility, swimming pool and changing rooms.
Haileybury is one of 41 Team Bases that will host the 20 participating teams during the Tournament, taking place in England and in Cardiff between September 18 and October 31 2015.
The search for Team Bases was launched via an open tender process in May 2013 and over 90 bids from across the country and in Wales were received. Haileybury has worked closely with England Rugby 2015 over the past 12 months to facilitate detailed site visits and liaison with the teams prior to confirmation of its status as an official Team Base for Rugby World Cup 2015. With the Argentina and USA teams based at Haileybury this gives Hertford Heath the opportunity to be part of the world's third largest sporting event and celebration of rugby next year.
Michael Owen, the former Captain of Wales and a British Lion, and Director of Rugby at Haileybury, says: "We are extremely excited that Haileybury will be part of Rugby World Cup 2015 and we look forward to welcoming the Argentina and USA teams next year. We have a rich rugby heritage and being chosen to be a team base for the tournament is an honour for our College. It's brilliant that we can showcase our state of the art facilities and be involved in such a massive global sporting event. We are very fortunate to be hosting Argentina and USA, two great teams who will inspire our pupils to excel in their own sporting endeavours."