Haileybury chefs continue their award-winning ways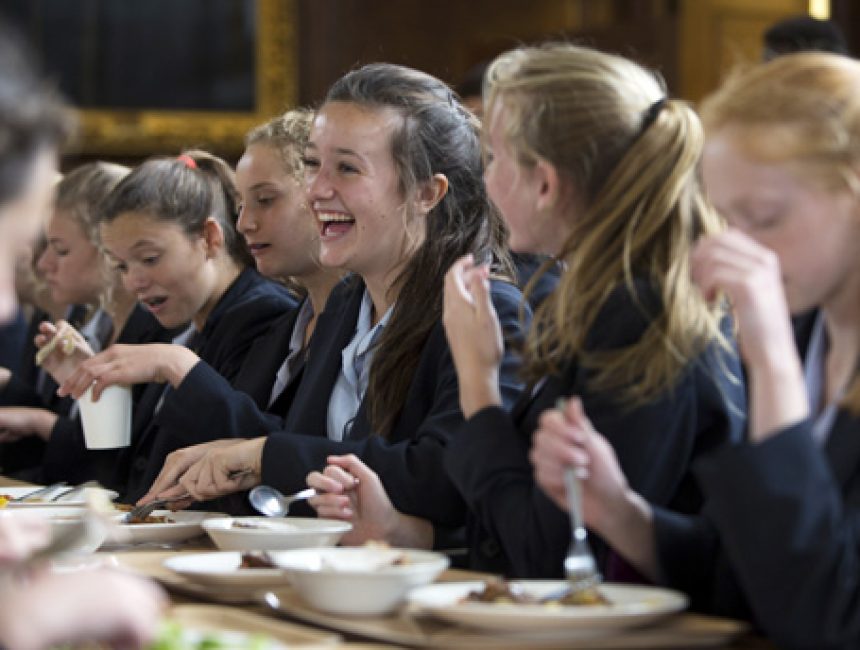 A number of Haileybury's chefs were awarded medals at the International Salon Culinaire at the Hotelympia exhibition in London last week.
Our chefs either took the stage for live theatre events or presented dishes prepared earlier in the Haileybury kitchen, for the judges to view and taste.
Catering General Manager Jackie Williams: "They certainly did us proud, achieving 12 medals and a hygiene award. A fantastic achievement at such a prestigious event and with a high international level of judging."
The high quality of food served at Haileybury is frequently remarked upon by visitors, staff and pupils alike.
The award winners are:
Gold – Mike Hodges and Lee Warren – Mystery Box Grand Prix
Silver – Nick Crosland – School Caterers, Desserts
Silver/Best in Class – Amy Duthie – Rack of Lamb Skills Test
Hygiene Award – Amy Duthie
Silver – Amy Duthie – Faster Pasta Junior
Silver/Best in Class – Amy Duthie – Pork Chop Challenge
Silver – Lee Warren – Soup, Sauce & Main Course Challenge
Bronze – Nick Crosland & Branden Cracknell – Pro/Junior Joint
Bronze – James Babbage – School Caterers – Desserts
Bronze – Antony Glover – Petits Fours
Bronze – Mike Hodges – School Caterers – Desserts