Haileybury Almaty raises funds for HYT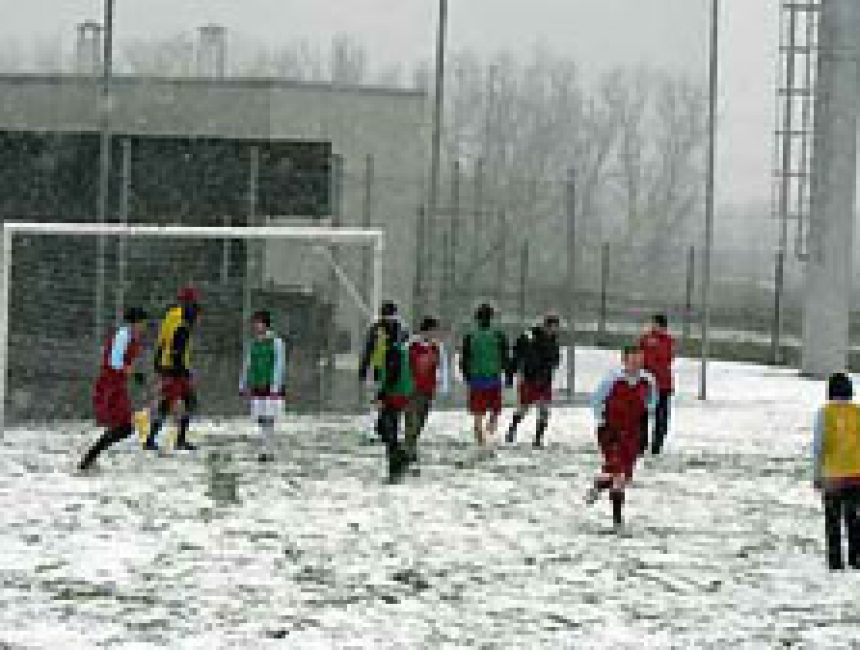 On Saturday, 20 March Bartle Frere in Almaty hosted a charity day to raise money for the Haileybury Youth Trust (HYT) in Uganda. A swimathon, football matches, a cake sale, soak the teacher, face painting, sack races, guess the number of sweets in the jar and pin the tail on the elephant were all organised by members of staff giving up their Saturday for children, parents and friends of the school alike to take part in.
The day itself was marred by some atrocious "Spring" weather – freezing conditions and heavy snow. However, the commitment and resolve of pupils, parents and teachers to triumph in adversity was clearly evident, with all events still taking place (even outdoor football!). Due to this determination, the event was a huge success and the total raised for the day was a massive KZT 328,375 ($2189). Huge thanks must go to all those who attended and supported the event. Bartle Frere hopes this to be the inaugural day of what will become an annual event.
Russell Matcham, Coordinator of HYT and Housemaster of Kipling, Haileybury (in the UK), said: "Haileybury Youth Trust and, more importantly, the young people of Kasokaso in Uganda, are enormously grateful to the boys and girls of our sister school in Almaty for their support of HYT's One Village at a Time project.' This terrific day of fund-raising, led by the pupils of Bartle Frere (in Kazakhstan), has done much to bring our two schools together in a partnership that will do much to improve lives in the poor villages of Uganda. The world has got a little smaller!"