Haileybury acquire a high-definition golf simulator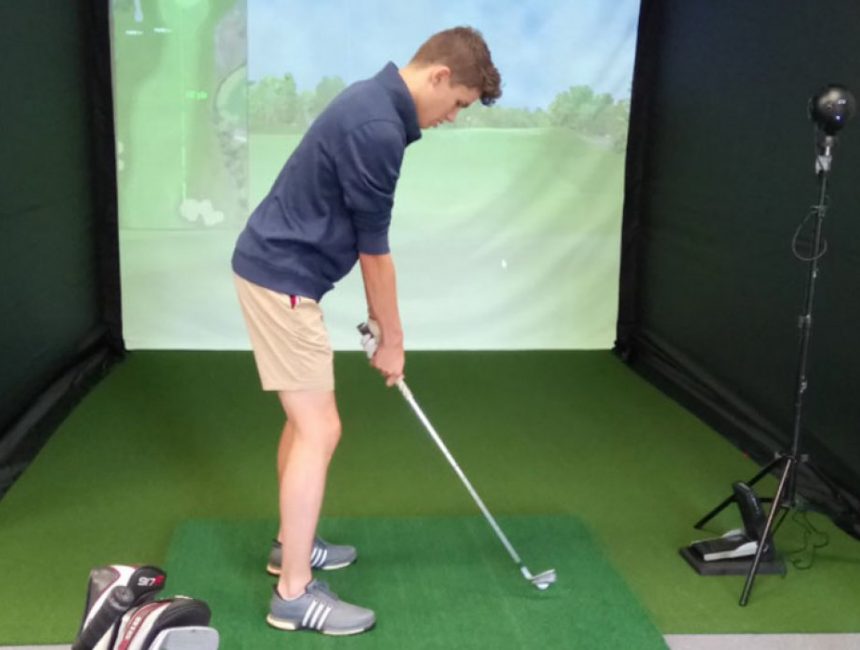 We now boast a high-definition Foresight Sport GC2 simulator housed in a converted squash court on site, at Haileybury.
The coaching is taking place on weekday afternoons, however pupils can also use the golf simulator recreationally in the evenings.
The device uses high resolution cameras, stereoscopic lens and state-of-the-art image processing to track the golf ball once it's hit and measure the amount of spin and ball flight.
Our pupils now have the rare opportunity to play golf indoors and do more practice on campus. The installation of the simulator is proving hugely advantageous in both raising the performance standard of golf as well as generating increased interest in the sport.
Golf is an all year-round sport at Haileybury, played by both boys and girls. The unique handicapping system allows pupils of different ages, abilities and genders to play competitively against each other while promoting the development of friendships across all year groups.