Haileyburians Selected for County Netball Squads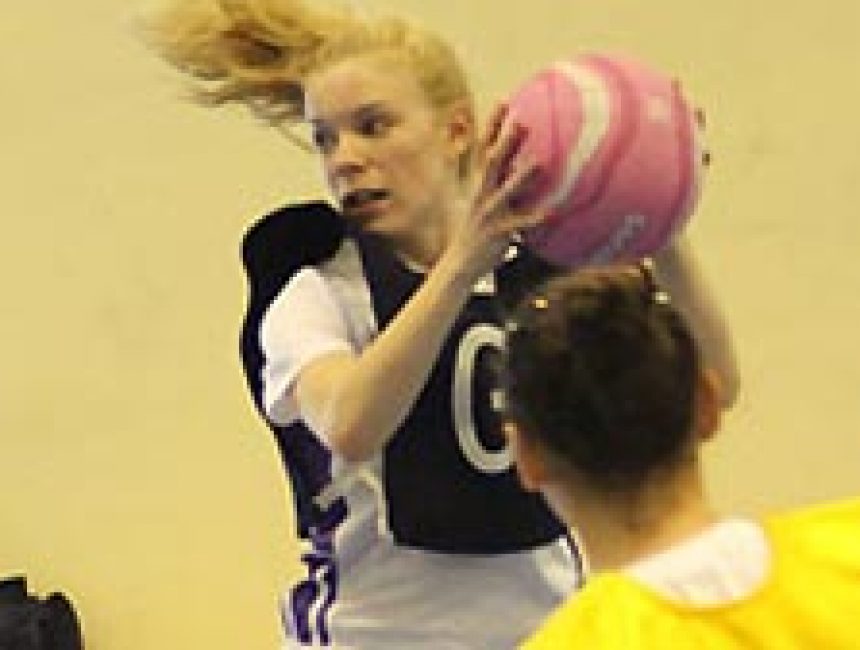 At the recent Hertfordshire County Netball Screening trials, postponed due to the snowy weather, three Haileybury girls were selected for County squads.
Congratulations to Isabel Stibbs (R,M) who was one of only 20 selected from 93 for the County Academy (top level). We wish Isabel all the best with her netball as she continues to balance her school work and club commitments with the support of her parents, school sports coaches and teachers.
Well done also to Queenie Pearce (LS1) and Molly Muzzlewhite (LS2) who were selected for Satellite 2 (1st level) and Satellite 1 (2nd level) squads.
Director of Sport, Ian George, says, "It is quite an achievement to be selected for the County Netball squad as Hertfordshire is a very strong county."
Picture: Isabel Stibbs in action on the netball court.