Greatest number of A*s and As at GCSE in Haileybury's history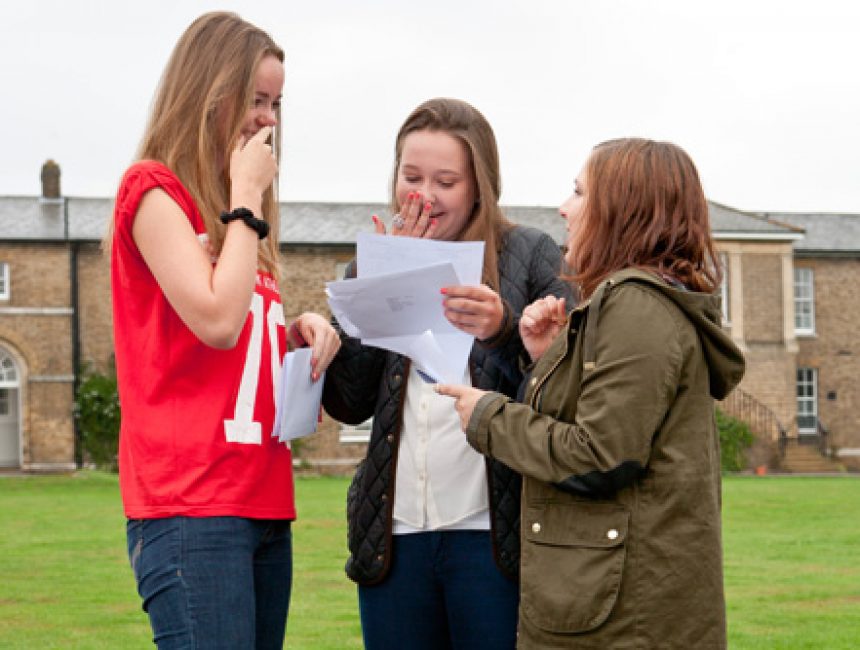 The record-breaking summer of results continues at Haileybury with the highest number of A*s and the highest number of A*-A grades achieved by our pupils in the history of the College. Nearly 60% of all grades attained were at A*-A and over a third of all pupils obtained at least nine A*-As.
Master, Joe Davies, commented, "I am delighted for all our pupils who, be it in their overall results or in particular subjects, will have real cause for celebration today. These achievements are a great preparation for beginning their Sixth Form studies and will give them confidence in their learning power."
These results follow the school's best ever results in the IB Diploma and A Levels last week and are a reflection not only of the hard work and commitment of the pupils but also of the staff, over 90% of whom live on site at Haileybury. Further support was offered this year throughout the Easter break when daily revision tips were tweeted by the College for pupils and their families.
The majority of subjects at Haileybury follow the IGCSE curriculum, which is widely regarded as more rigorous than GCSE. Top mathematicians also sit the Additional Mathematics qualification.