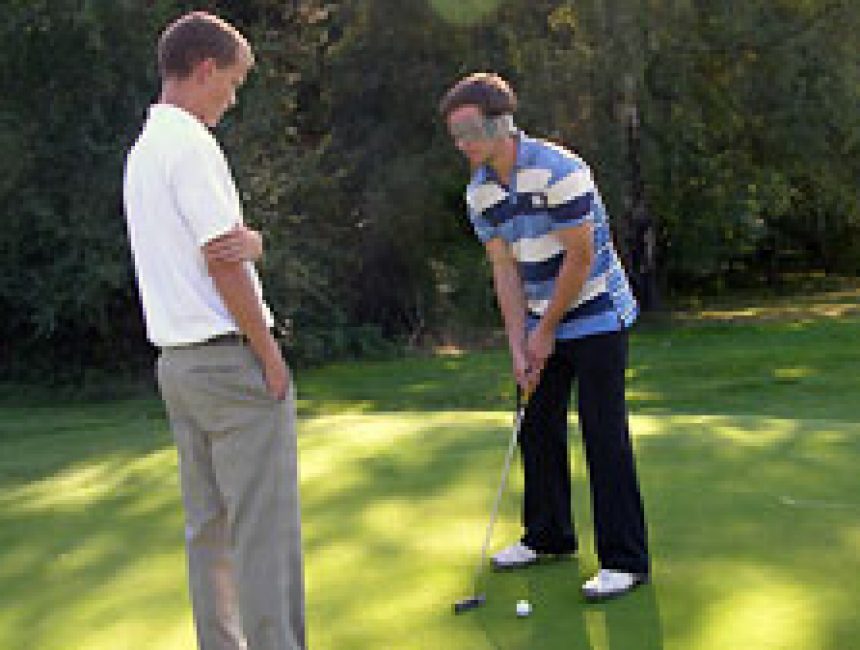 The Haileybury 1806 Club hosted a charity golf day on 9 September at Brickendon Grange Golf Club. With beautiful weather and a superb venue, the day was enjoyed by all of those attending as golfers and also by those who came simply to enjoy the day.
The golf itself proved challenging, and despite Mediterranean sunshine, the wind made things a little more difficult. Prizes, which included meal vouchers, gym passes, champagne, a family portrait session and flowers, were on offer for the winning team and also for individual players too. We thank all our sponsors and those who helped make this day very memorable and a success.
All players entered into the spirit of the day and participated in many games, all of which helped support the fundraising cause.
"This year's 1806 club golf day was another great success, with nearly 60 players supporting the school," says Steve Songaila, chairman of the 1806 Club. "The weather was fabulous, as was the golf, not mine unfortunately! Thank you to all who took part your efforts raised over £2,500."
One of those who participated, Simon Dawson, Commercial Director of Venom Ltd, said: "This was an excellent day, which gave me the opportunity to meet parents, pupils, ex masters and Friends of Haileybury, where my daughter has just joined in the Lower School. The weather was a welcome bonus to an enjoyable day, and it was all for a great cause. I shall definitely be playing again next year."
The Development Office is delighted to report that the event raised in excess of £2,500, all of which will help support the School and go towards the Modern Languages Centre Appeal.
For more information on either the 1806 Club, or the fundraising work of the Development Office, please contact Helen Tranter, Director of Development, on 01992 706 239.
Please take some time to view the gallery of images from the day.