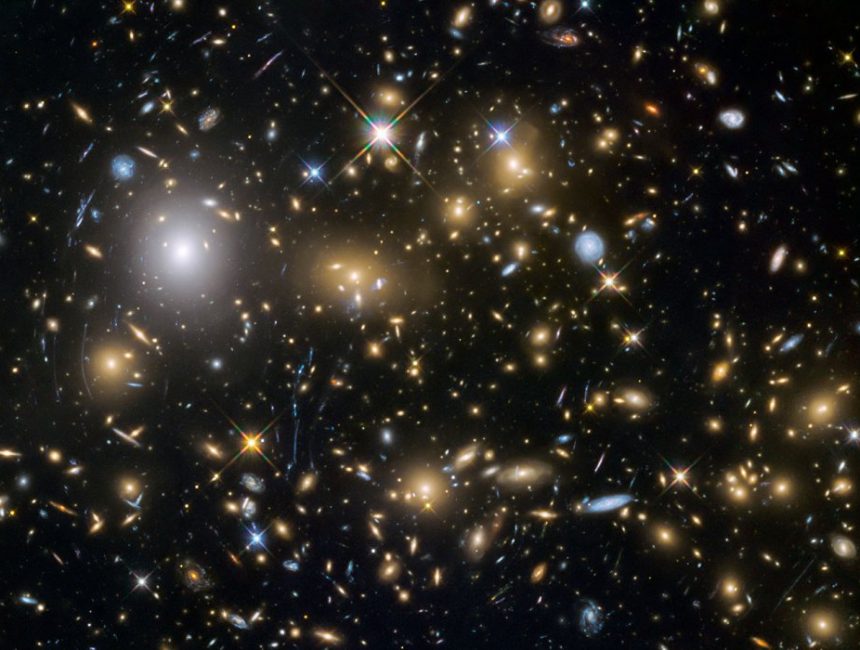 This year's Lent Addresses will be directed by the Rt Revd Dr Michael Beasley, the Bishop of Hertford. Dr Beasley is a former scientist and the key focus of the presentations will be an exciting debate about science and religion.
As part of this initiative, pupils will take part in 'God and the Big Bang' days next week.
Led by a team of academics and scientists, it will be an exciting opportunity for pupils to engage in the debate around science and religion. There will be interactive sessions, Q&As and keynote speakers.
We are looking forward to welcoming: Professor Paul Ewart from the University of Oxford; the Project Coordinator for 'God and the Big Bang', Hannah Malcolm; award-winning science magician Dr Matt Pritchard; Lizzie Henderson and Stephanie Bryant from The Faraday Institute for Science and Religion; and Michael Harvey, who has helped to develop the 'God and the Big Bang' project.
Haileybury's Chaplain, Reverend Chris Briggs, said: "This is a new and exciting approach to our Lent Addresses this year, a debate led by leading academics from Durham University to lead discussions about the relationships between science and religion."
In addition, next week The Rt Revd Dr Michael Beasley and a team of local clergy will take morning Chapel and evening meetings.
The Preacher for the School Service this coming Sunday morning (25 February) will be the Reverend Professor David Wilkinson, the Professor and Principal of St John's College, Durham University. This will begin at 10.30am in Chapel.