Girls Night In: Haileybury Taster Event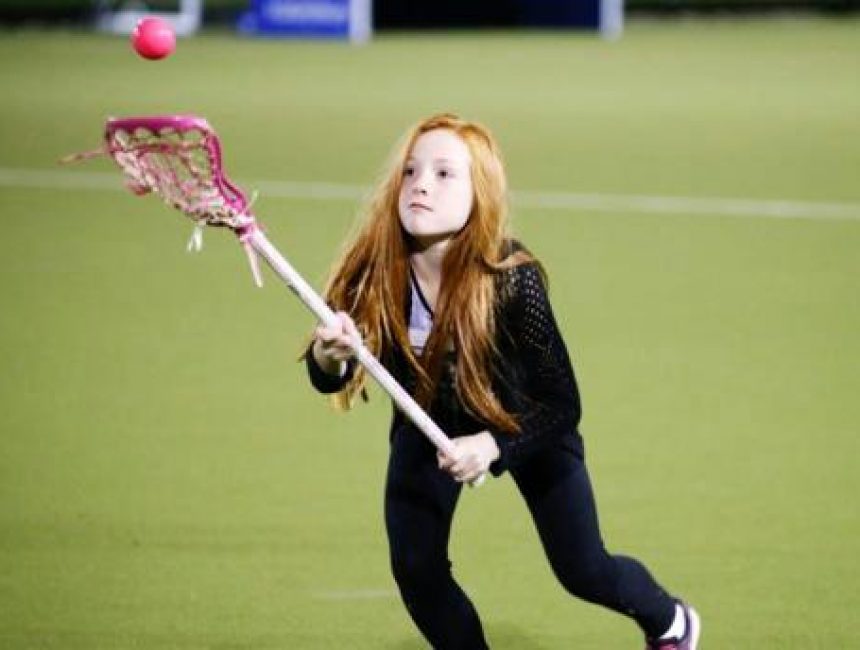 We run taster events throughout the year to give prospective pupils and their families the opportunity to experience life at Haileybury.
Earlier this month, girls aged 8-12 visited Haileybury with their mums and guardians to experience an evening of activities and life in a boarding house.
The evening got off to a fun start with a Drama session led by Ms Rhiannon Johnson, Teacher of Drama. This was followed by an introduction to Lacrosse with our Head of Lacrosse and US Lacrosse international, Miss Linzi Burstein, and an art session with Head of Art Miss Charlotte Orford.
No visit to Haileybury is complete without a delicious meal in our Memorial Dining Hall, and everyone enjoyed a Mexican-themed Supper.
The evening was rounded off with tours of our girls' boarding House, Colvin, led by Housemistress Dr Lucy Dexter with the help of the Colvin girls.
Everybody was able to relax and chat over a glass of wine for the mums and a mug of hot chocolate for the girls, accompanied by muffins baked by our Catering team.
One mum commented: "It was a fantastic evening and so well-organised. Rosie said it was the best Friday night ever!"
Another mum said: "More than anything I felt the evening provided us with a much better insight to the Haileybury girls…No doubt you are very proud of these girls as they came across as friendly, kind and yet strong and determined young women, very much the kind of role model I would want for Ella."
We will hold a Taster Activity Morning on Saturday 5 March 2016 for boys and girls aged 8-12 who would like to experience the special Haileybury atmosphere and learning environment. To find out more and book your place please click here.