GCSE Results: Almost half of all grades awarded at A* level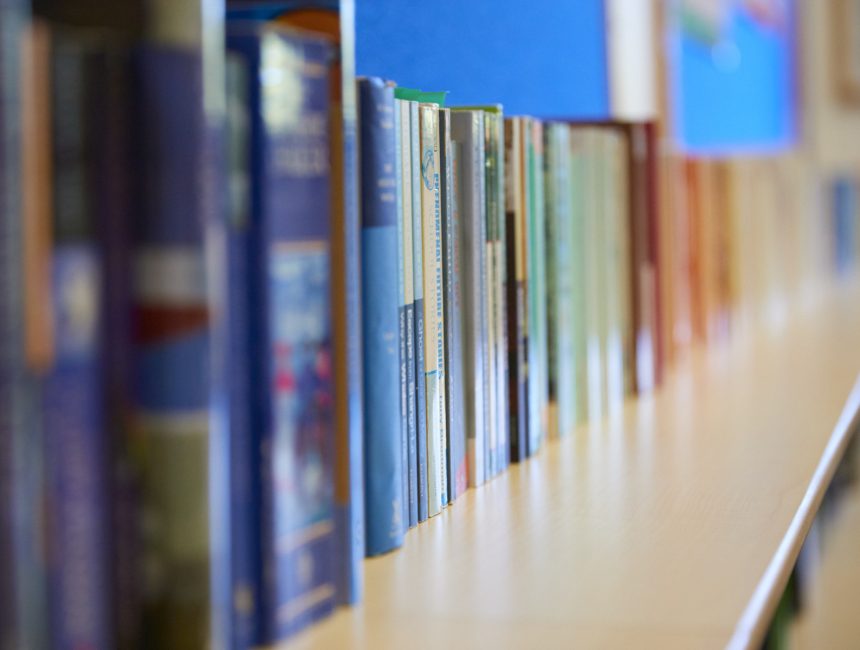 Almost half of all GCSE grades achieved by Haileybury pupils were an 8 or a 9 – the equivalent of an A*.
The results, published today, are the second best in the school's history with two thirds of all grades at 7(A) or above.
In both English and History, 40 per cent of Haileybury pupils achieved a 9(A*) – the highest possible grade.
Eighty per cent of grades achieved in Biology were a 7(A) or above and 75 per cent of Physics grades were a 7 or above.
"We are so very proud of our pupils who have worked with commitment and dedication over the last few years," said Stephen Campbell, the school's Deputy Head (Academic).
"These results indicate that the year group were academically ambitious, they took their learning seriously and they were well supported by some excellent teaching."
Fabian Bindley, Emilie Mathieu, Julian Homman, Amelia Watmough and Dan Jackson all got straight 8/9(A*) grades.
Mr Campbell added: "Our results are especially impressive given the context of increasingly challenging GCSEs under the reforms and, I imagine, they will run against the national trend."
Notable performers also included Jack Barnes, Nadia Chadirchi, Sayo, Harvey Griffin, Lily Hunter, Oscar Hurley, Dohun Kim, Pauline Lützenkirschen, Jay Mathur, Henry Rynehart, Fabian Tindale-Geere, Willem Verkaik and Joshua Wright, who all achieved at least eight 8/9 grades.
Iris Hampstead, Nadia Hasan, William Houlihan-Burne, Thomas Major, Bill Meacock, Tia Patel, Oscar Roe, Louis Schofield, Joshua Smith, Magnolia Thain and Ben Watkins all achieved a 7 or above in every subject (A* and A grades across the board).