GCSE geography fieldwork in Dorset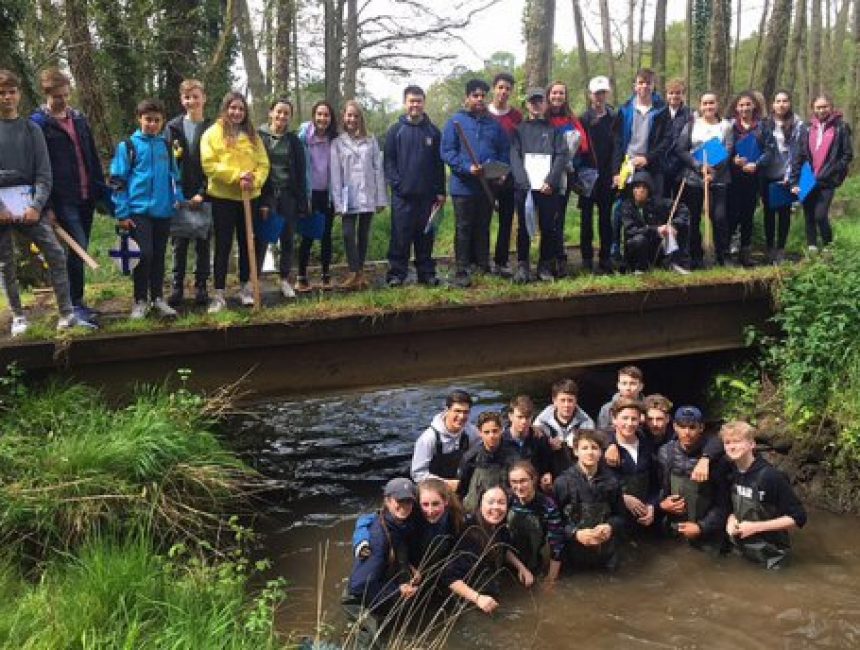 Over the recent bank holiday weekend, the 78 Middles who are studying Geography for GCSE travelled to Dorset. The aim of the trip was to complete fieldwork designed to complement their studies, as well as provide the practical evidence needed for their exams next summer. 
The group completed a variety of activities in different environments in order to test a variety of hypotheses. The pupils measured various aspects of the River Sherford at different points between the source and the mouth to see if the river reflected the Bradshaw Model.
They then headed to the Sandbanks Peninsular to assess the impact of human intervention on coastal processes.
They also conducted environmental surveys, shop occupancy surveys and pedestrian counts in Poole city centre looking for evidence of a need for future urban regeneration.
The final part of the trip saw the group visit Hengistbury Head, where they were able to investigate coastal processes such as tidal change and longshore drift, view coastal landforms such as cliffs, spits and salt marshes, and then assess the need for management of such a popular tourist destination.
Mr George Seecombe, Head of Geography