Game, set, match: pupils achieve tennis coaching qualifications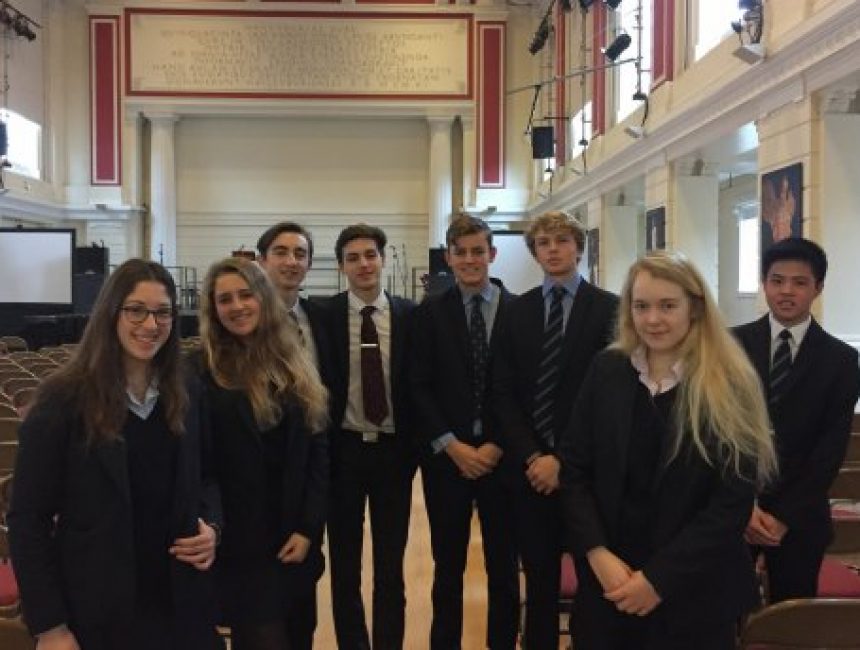 Well done to nine pupils who have achieved a Level 1 Tennis Assistant Coaching Qualification. 
Henry Bower, Zen-Ferng Tan, Costanza Boncompagni Ludovisi, Joseph Christie, Dylan Kent, Stephen Curley, Mayya Valieva, Yashal Junaid and Mariafrancesca Forquet have given up three Sundays over the past six weeks to study for the qualification.
They have also volunteered for three hours to help coach tennis at Legends Tennis Centre, a private Lawn Tennis Association Performance Centre located within our campus.
Mrs Dawson, Master in Charge of Girls Tennis, said: "Congratulations to all of the pupils. The qualification will enable them to coach as an assistant at tennis centres around the country and to earn money whilst doing so."