Former pupil Simon Boyden to return to Haileybury to give talk on Afghanistan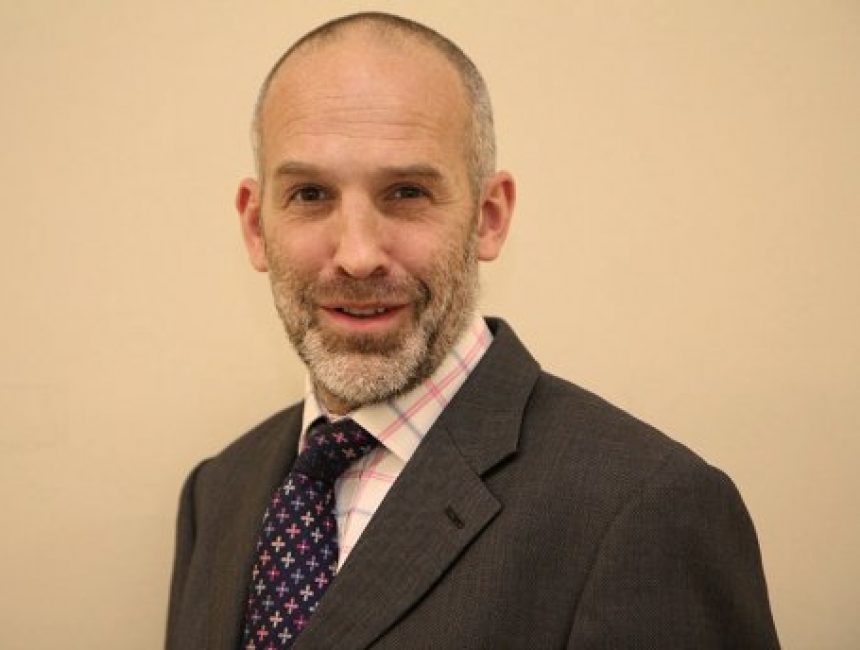 Pupils, parents and staff are warmly invited to a lecture on Monday 25 September by former pupil, Simon Boyden.
Simon attended Haileybury (Edmonstone House) from 1981-86, and has gone on establish a fascinating career working in international relations. He joined the Foreign and Commonwealth Office in the 1990s and his overseas postings have included Moscow, Vienna and Berlin. He has spent the past 15 months working as the Political Counsellor at the British Embassy in Kabul, Afghanistan. We caught up with him to find out more about his career and what he will be talking about in his lecture.
What does your role as Political Counsellor at the British Embassy in Kabul involve?
I am the head of the political section at the embassy, which is made up of staff from the UK and Afghanistan. We provide advice to, and sometimes represent, the ambassador. We oversee reporting to the Foreign and Commonwealth Office in London on our engagement with Afghanistan. Some of the things we focus on are quite UK-centric, such as terrorist threats and how we can reduce them. To that end, we also support the development of a peaceful and prosperous Afghanistan. Part of our role is to develop and support political stability, and to encourage others to resolve disputes peacefully. We promote and support Afghanistan in developing good relations with its neighbouring states, such as Pakistan.
Why did you decide to go into this type of career?
It wasn't until my late 20s that I started working for the Foreign and Commonwealth Office, but I was always interested in international relations. I grew up watching John Craven's Newsround and in my teenage years I enjoyed documentaries about 20th century history. I first started getting interested in it when I was at Haileybury, as a 15 or 16-year-old. It was still the Cold War period and I was involved with the political society and the debating societies. Then when I was a university student the Berlin Wall came down and the Soviet Union collapsed. This catalysed my interest and I went to Brussels in search of an internship with the European Commission. It was the causes of war that fascinated me, and conflict prevention and resolution.
Are you looking forward to returning to your old school? Can you give us a sneak peek of what you will be talking about in your lecture?
I am very much looking forward to it. On the memorial boards outside Chapel, which list the names of the Old Haileyburians who lost their lives fighting in conflicts, some of the first names listed are two men who died in the second Anglo-Afghan War in the 19th century. As well as talking about my own experiences in Afghanistan over the past 15 months, I will be comparing and contrasting my experience with that of an Old Haileyburian who went to the country and died all those years ago. I will look at the challenges he faced back then and the challenges we face now. The kind of question I will be asking the pupils is: do you think we have learnt from some of the mistakes of the past?
Simon's lecture 'The only thing we learn from history is that we don't learn from history' is at 7.30pm on Monday 25 September in the Attlee Room. No tickets are required and the lecture is open to the public.