Fifths pupil selected to play for Saracens Rugby U18 team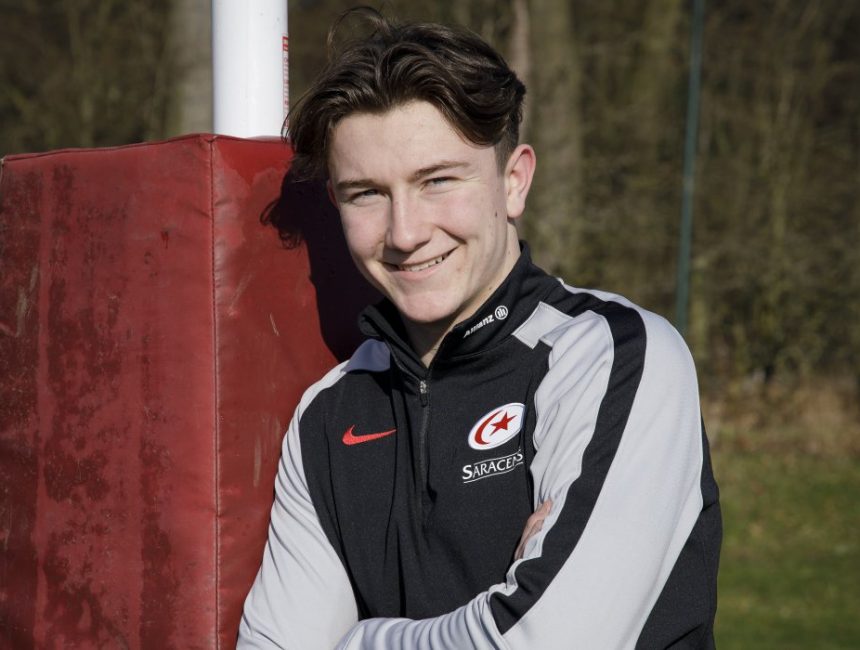 One of our Fifths pupils, Callum, has been selected to play for Saracens U18 rugby team in the Academy League. 
Callum has had a stellar season playing every game for the First XV and captaining the side despite being the youngest member of the team.
Michael Owen, Director of Rugby commented: "We are all very proud of Callum's achievement, to represent Saracens U18 team being U16 himself, is an incredible success and hopefully the start of an exciting time for him."
Callum has been thrilled with his achievement: "It's great to see that all the effort and hard work I've put in for the last couple of years has finally paid off. The support around me from both, Haileybury and Saracens has been incredible and thanks to that I am now able to compete at a level I only dreamt of a few months ago."
Saracens are one of the leading premiership clubs to have over 30 academy graduates in the senior squad.
We are absolutely delighted with Callum's recent selection and wish him a very successful 2019 rugby season.