Father's Day gifts available from Haileybury Society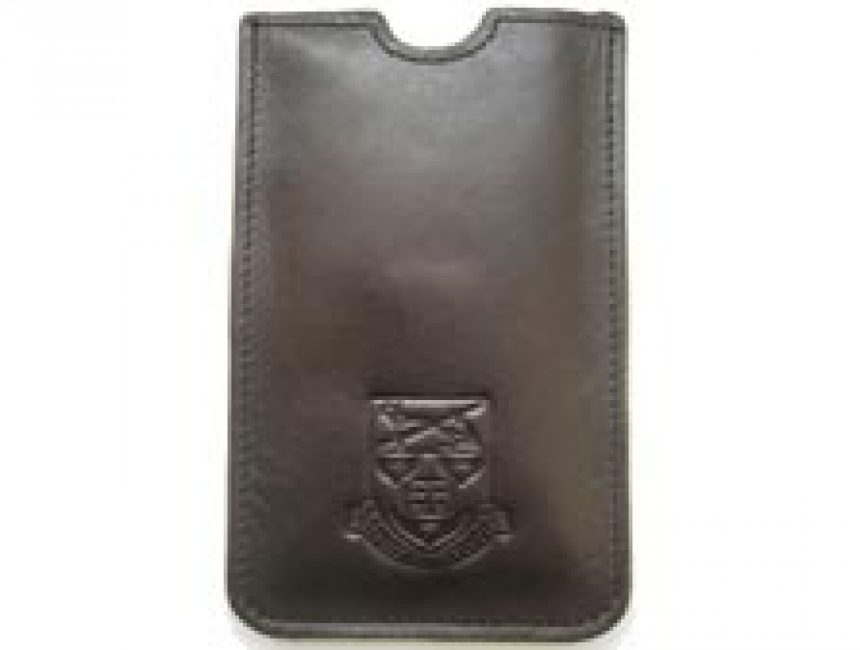 If you looking for gifts for Father's Day the Haileybury Society have some beautiful leather goods designed by Fabian Lintott (BF 95), such as this mobile phone holder, suitable for an iPhone or iPod. Further items can be viewed here.
They are available from the Haileybury Society offices above Reception and we can take payment by cash, cheque or card. Please contact Liz Drew on 01992 706348 for further details.