F3 podium finish for Callum Ilott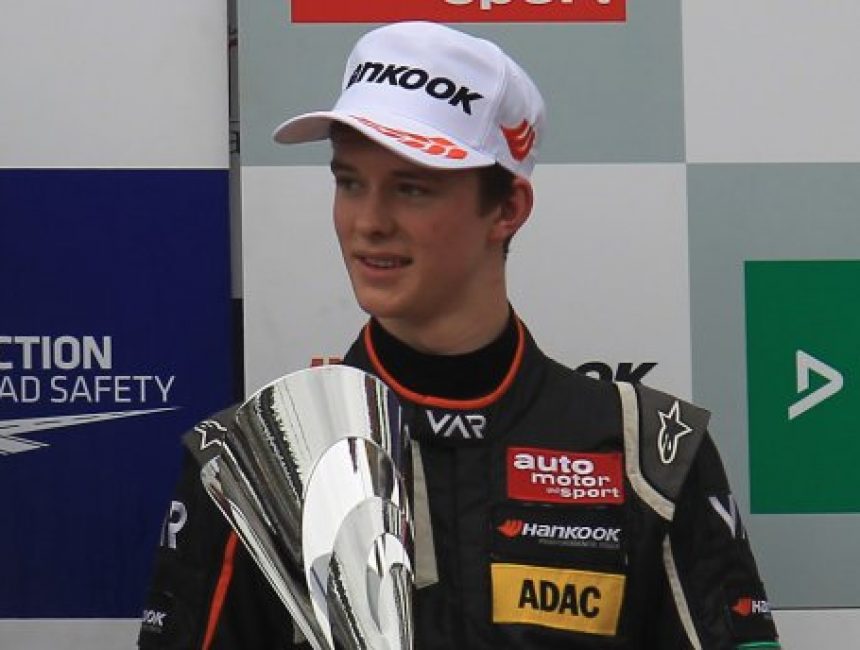 Pupil and racing driver Callum Ilott had an impressive weekend at the Grand Prix de Pau in France. 
He is now within striking distance of the FIA F3 championship leaders after securing a third, fourth and fifth place. 
The Grand Prix de Pau is held on the tight and narrow circuit that weaves around the French town and is arguably the most prestigious event on the F3 calendar. It poses a unique challenge to the competitors that leaves no room for error. 
Speaking after the race Callum said: "It's been a really good weekend and the best way to bounce back after Hungary. I think we did have the pace to get more points but I'm happy we came away with three top five finishes. There is no rest; we race next weekend at the Red Bull Ring but I've got the small matter of a Maths A Level to fit in before then!"
Callum, who is in our Lower Sixth, will next compete at the Red Bull Ring in Austria on 20-22 May. 
When he was 16 Callum was Red Bull's first ever driver to progress from karts to F3 to race in the FIA F3 European Championship. This season he is racing with Dutch team VAR.