Enter our Secret Art Exhibition - open to all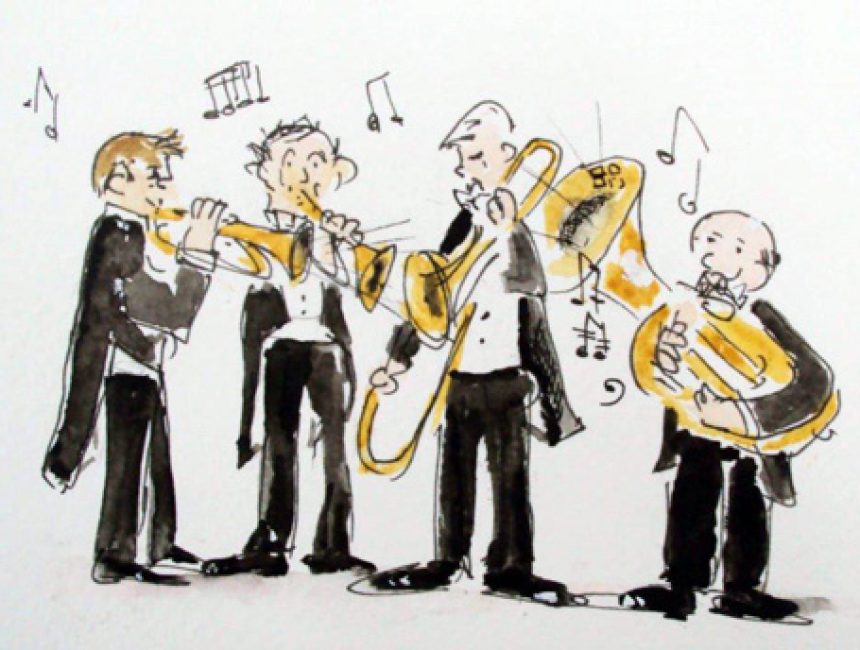 Haileybury's second Secret Exhibition of Art takes place this month in aid of the College's three chosen charities for 2013-14; Teens Unite, The Children's Trust and Haileybury Youth Trust, as well as the Army Benevolent Fund in this centenary of the beginning of the First World War.
The Exhibition, on the evening of Wednesday 29 January, will be on display in the Attlee Room, alongside the House Art Competition showcasing the work of competition finalists from Lower School pupils to Sixth Form.
The Secret Exhibition emulates that of the Royal College of Art, but is open to all: pupils, teachers, professional and non-professional artists, celebrities and members of the public.
To participate in the exhibition, you need to contribute an original artwork on a postcard. The artwork may take any form; it could be a drawing, painting, print, photograph, collage or mixed media work, and you may enter as many times as you wish.
Secret Exhibition conditions:
Your artwork must be standard postcard size only
Your artwork must be signed on the back only, keeping the artist's identity a secret
Your artwork must be original
Entries will be displayed in the Attlee Room as part of the Secret Exhibition from Wednesday 29 January to Sunday 2 February. Some entries may also be viewed online, here on the school website during this period.
The postcards will go on sale at £5 each from 29 January, following the House Art Competition prize-giving at 7.00 pm (viewing from 6.30 pm). Buyers will not know who the artist is. So, you might be buying a pupil's work, a David Hockney, a Mr Box or a Mr Davies – that is the secret of the Secret Exhibition.
Blank postcards may be obtained from the art department. The closing date for submission is Friday 24 January – please remember to sign and print on the back only.
Entries should be hand delivered or sent in a sealed envelope to:
Mrs. Gina Davidson (Art Technician), Art School, Haileybury, Hertford SG13 7NU
For further information or queries, please email: g.davidson@haileybury.com