England Hockey Performance Centre selection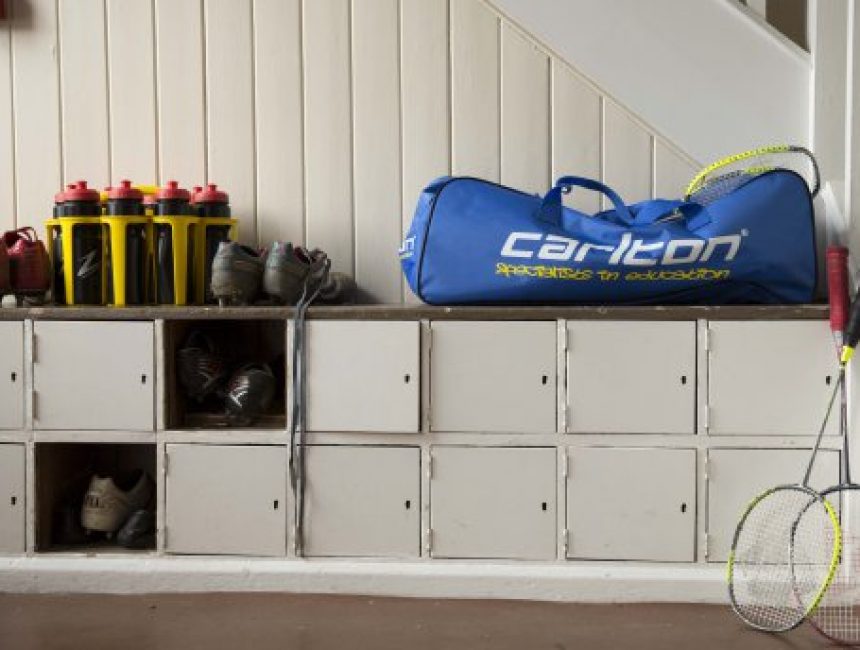 To top off a fantastic term of sport, seven pupils have been selected for the England Hockey Northwood Performance Centre in January 2017.
Well done to Ben Wakeley, Christian Cartwright, Bethan Davies, Zoe Cole, Zoe Ramsay, Amelia Harvey and Lydia Sanders. 
They will attend training sessions at the centre, which is at Merchant Taylors' School, and have been invited because of their talent and potential. 
Congratulations and good luck for next year.