Easter break full of adventure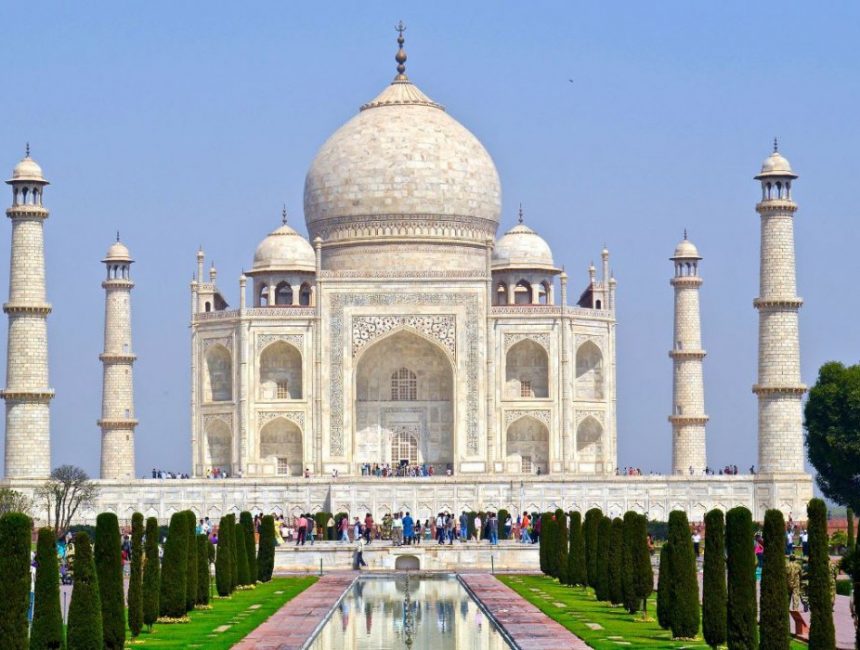 The Easter holiday break was full of tremendous adventures for our pupils across all year groups, with nine trips across three continents.
Lower School pupils enjoyed sports trips to Spain and the Netherlands. All three Netball teams worked tirelessly and had some exciting and close matches. The girls travelled to Gibraltar and enjoyed back to back fixtures which allowed them to grow both individually and as a team. They were proud that they were able to dig deep in the close matches and grind out some spectacular wins. The Lower School boys spent five days in Eindhoven playing some extremely competitive opposition, received expert coaching from the club's professional staff, enjoyed a canal tour of Amsterdam, a trip to Efteling theme park as well as watching a Dutch national league game.
A group of 30 Middles and Fifths pupils went on a trip to the Deep South of America to investigate the Civil Rights trail in Alabama and Georgia. Amongst others, they also visited Montgomery, to see the famous route of Rosa Parks's bus and learnt about the subsequent boycott. After a visit to the impressive state capitol, students then made their way to Birmingham; their final stop on the route. Saving the best for last, a visit to Martin Luther King Jr's house saw students immerse themselves in the great activist's furniture, pictures and life.
Our Lower Sixth form pupils visited India, during an 11 day tour which included time in Delhi, Dharamshala and Agra with a visit to the incredible Taj Mahal. The highlight of the trip however, was that of North India and the visit to the spiritual city of Amritsar, which is considered to be the Sikh's holiest place and the locations of the Golden Temple.