Dunkirk stories from the Haileybury archives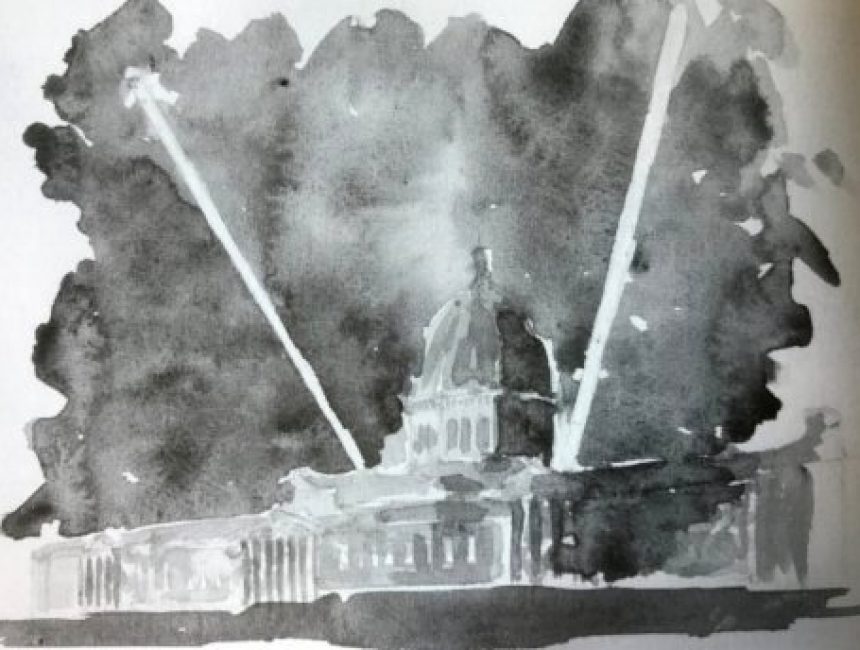 To mark the release of Old Haileyburian Christopher Nolan's new film Dunkirk today, we thought we would share a few Dunkirk stories from our Haileybury archives.
Filmmaker Christopher Nolan attended Haileybury in the 1980s. He has since built a fantastic career creating epic atmospheric films including the Batman trilogy and Interstellar.
His latest film, Dunkirk, stars Tom Hardy, Harry Styles and Kenneth Brannagh, and follows the story of the evacuation of Allied soldiers from the beaches and harbour of Dunkirk during World War Two.  
Haileybury pupils and staff fought in both World Wars, including taking part in the Dunkirk evacuation in 1940, and are honoured on our campus with war memorials and memorial boards.
Here is an extract from Haileybury in Two World Wars "We Will Never Forget", a book of editorial from The Haileyburian magazine that has been written and compiled by Andrew Hambling:
The rapid retreat of the BEF and the evacuation at Dunkirk sent shock waves through the Country during that summer and those about to leave school expressed the feeling that their last term was a "waste of time". Admiral Sir Frederic Wake-Walker (Batten 1900) was in charge of the small boats operation off the Dunkirk beaches and was greatly responsible for that successful and extraordinary operation.
John Drinkall (Batten 1936) vividly recalled: "standing by the cricket pavilion on a glorious summer afternoon and clearly hearing the guns rumbling away at Dunkirk. I also remember that a handful of senior boys who came from nautical families just disappeared to help in the 'small ships' evacuation from Dunkirk. When they drifted back to Haileybury a few weeks later they never spake of their experiences, presumably having been told not to do so. But what a story any of them could tell!"