Director of Netball at Haileybury re-signs with Mavericks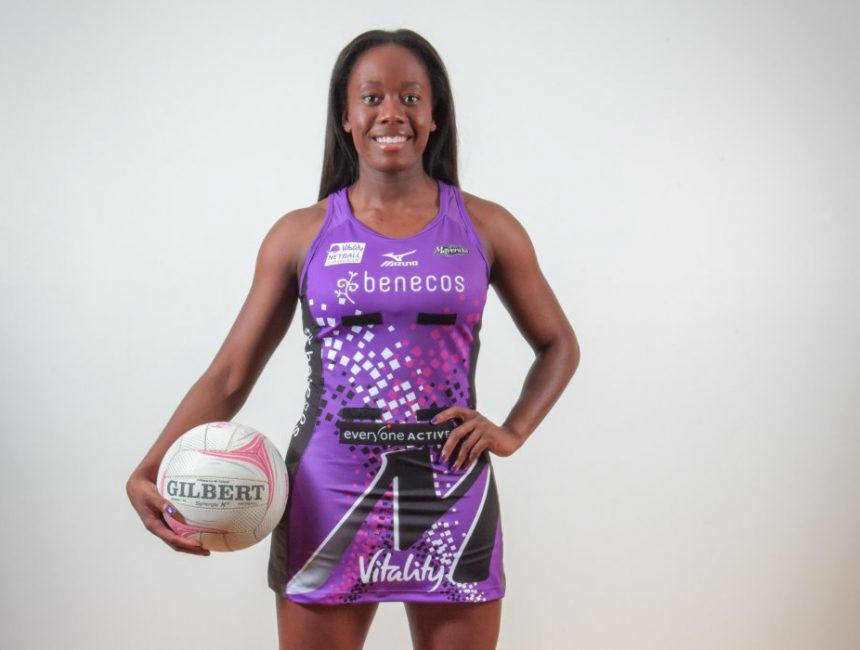 We are delighted to announce that Dani McFarlane, Director of Netball at Haileybury, is the latest addition to the benecosMavericksteam for the 2019 season.
Dani was a member of the Mavericks squad from 2011-2013 and is excited about her return to benecosMavericks: "It's great to be back with the benecosMavericks family. It has always been my home as this is where I started playing NPL netball. I believe the team this year are real contenders for a medal and I cannot wait to get started with the 2019 season."
About her role at Haileybury, Dani added: "I have just taken over the netball programme at Haileybury and it has been a great first half of term. We have some real strength and depth across all age groups and I am really excited for the next couple of years with the girls. Watch this space."
Kat Ratnapala, Director of Netball at benecosMavericks, commented: "Dani has been part of our Mavericks group for a long time. She knows, understands and emulates the Mavericks culture and has worked extremely hard to gain her place back into the VNSL squad after some time out with injuries.
We wish Dani every success on her new adventure!"