Dedicated day of activities to promote positive mental health was 'another reason to love Haileybury'
The whole Haileybury community came together for a special day of uplifting activities to promote positive mental health and wellbeing.
Just Be was an opportunity for everyone to take a break from normal timetables and instead enjoy a Mr Motivator workout session and inspirational story from adventurer Kiko Matthews.
There was also an introduction to mindfulness with Hycinth, yoga with Helena, virtual picnic lunches and allocated time to be creative and free with many dressing up in green.
IB pupil Christina, who's in Hailey House, helped organise a Be Kind tutor meeting which involved everyone saying something they appreciate about each other. "I think that this really brought together my tutor group," she said.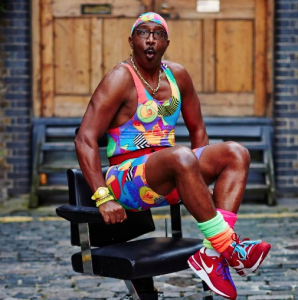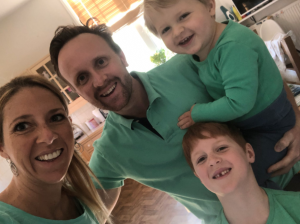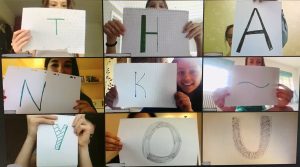 "Especially as we haven't connected like this much before. It's not specifically the compliments we received but I loved giving out compliments and seeing the smiles on their faces.
"Be Creative allowed me to productively paint, since I do Art as one of my subjects. I haven't painted anything for myself in ages. The inspirational talk and the mindfulness exercises were also incredibly refreshing and allowed me to think about my options in the future – without distractions."
"It was a really nice break from school," Middles pupil Olivia said. "It really helped me feel motivated again to start working on the following Monday and I really appreciate it."
Hilary's mum, Shauna, was one of a large number of parents who took time out of their own schedules to enjoy some of the sessions too. "We loved the day," she said.
"I joined in with Mr Motivator and I think it's fantastic that the school is prioritising mental health and wellbeing. Hilary says this is not the same at her friends' schools and it's another reason why we love Haileybury."
Teachers also benefitted from the activities with Miss Webb describing the day as a "triumph" and Mrs Dawson (pictured in green with her family) reporting that parents and pupils have been "overwhelmingly positive" about all aspects of Just Be.