Darren Cheesman is our new Director of Hockey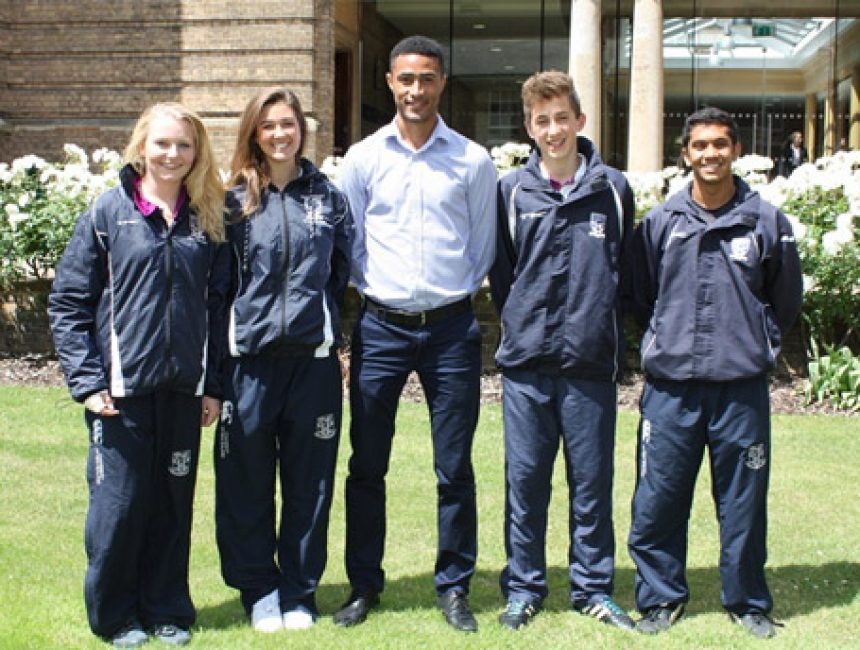 We are very pleased to announce that renowned international hockey player Darren Cheesman is our new Director of Hockey.
Darren has played hockey at the highest club and international level for many years, and can boast of being named 'Premiership Player of the Year'.
A former England and GB international, Darren sadly missed the 2012 Olympics through injury but has continued to perform with Southgate latterly, having previously spent time at East Grinstead, Reading, and Dutch Premier League Champions, Oranje Zwart.
Darren is an inspirational coach, who is also now a High Performance Coach and Coach Educator for FIH, working with International teams around the world.
He was the Saxon Tigers U18 coach last year, having been in charge of our very own Nick Page in the Futures Cup campaign, and will this year coach the U18 Girls, which should include our very own Lucy Price.