Christmas greetings from HYT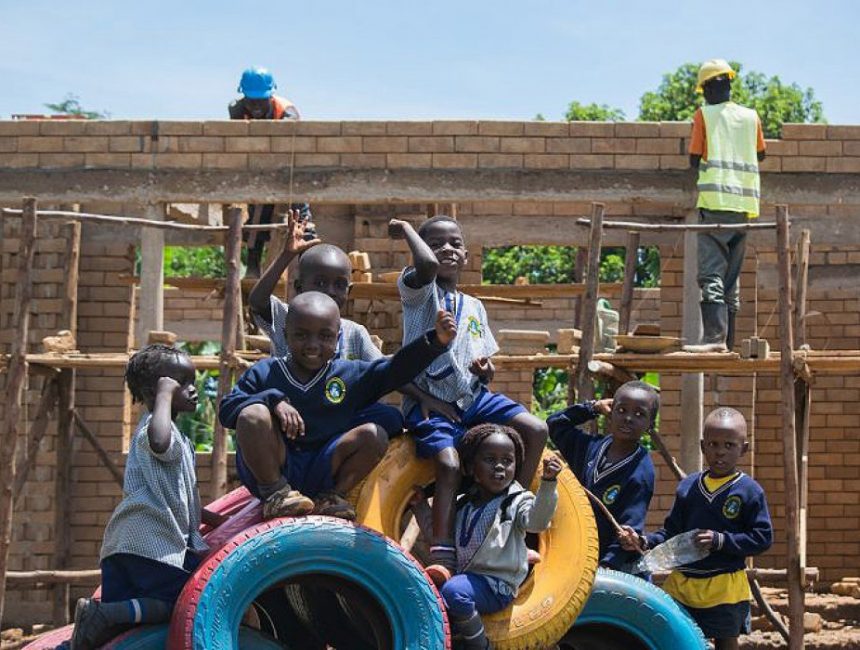 In the words of the Haileybury Youth Trust (HYT), 2017 has been "the most exciting year" in the charity's decade of working in Uganda.
Highlights include winning a prestigious Ashden International Award, training its first female builders, undertaking a large rainwater tank project and working for the first time in Mabira's tropical forest. 
HYT works in Uganda to create sustainable homes and schools for future generations. The 127 year-old charity – set up by Haileybury – trains Ugandans to build sustainable buildings using a pioneering block made from compressed earth. 
To find out more about HYT's busy year, please click on the link below:
Festive greetings from all of the HYT team in Uganda.