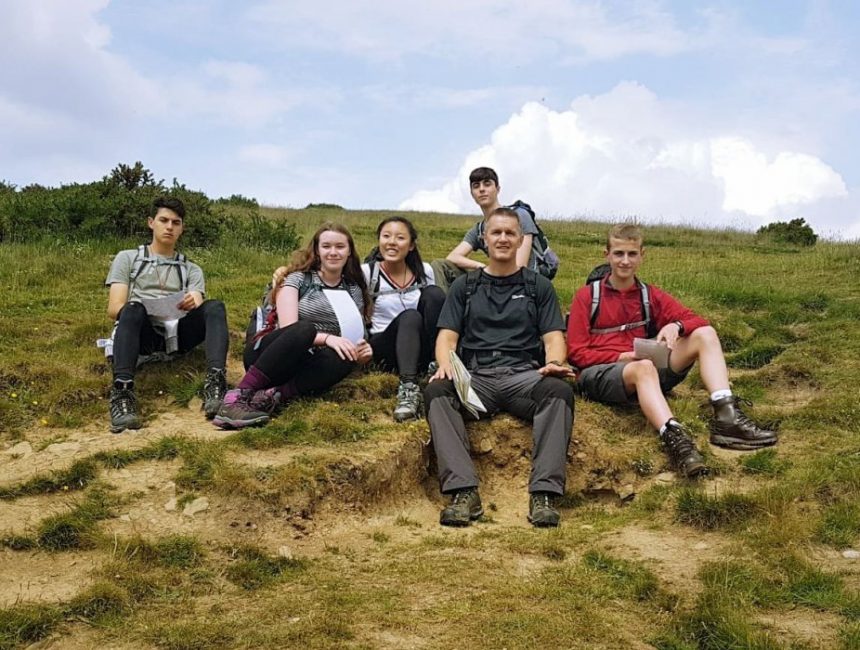 Our CCF cadets enjoyed two fantastic Field Days on Monday 11 and Tuesday 12 June. They took part in a variety of exciting activities:
The Army cadets walked for two days between Hope Valley and the Edale Valley in the Peak District. All pupils covered nearly 40km over the mountains, including a night hike on Monday evening, before camping at Upper Booth campsite.
The Royal Navy cadets sailed in Portsmouth Harbour. This was in preparation for their cross channel sailing trip, which will take place during the Summer Camp in the final week of term.
The RAF cadets travelled to Rutland Water to go mountain biking on Monday, before visiting the Shuttleworth Collection in Bedfordshire on Tuesday. The collection includes numerous vintage aircraft, such as the Bleriot XI, which dates from 1909 and is the world's oldest airworthy aircraft.