CCF adventure trip to North Wales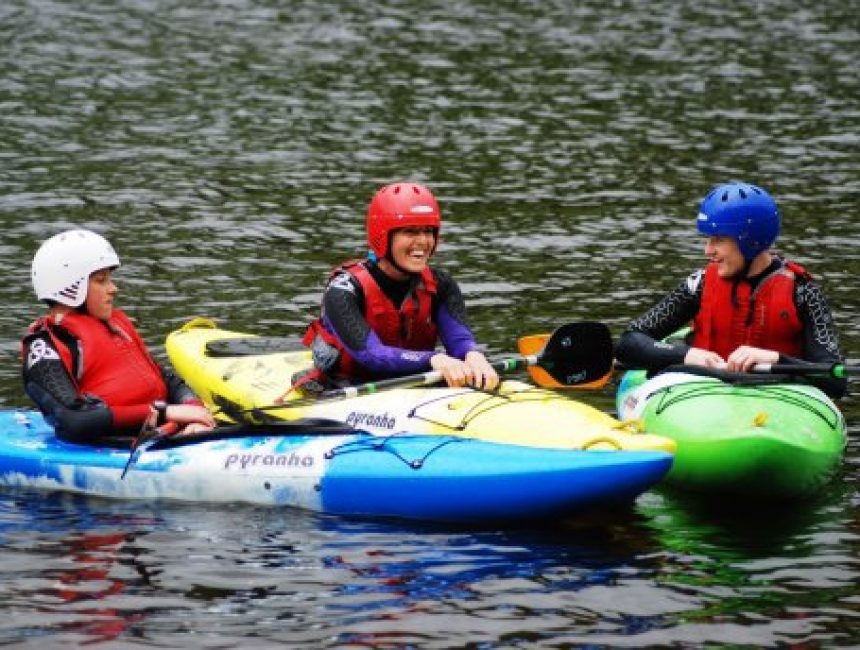 During the summer holidays, 24 CCF cadets from Haileybury and Haileybury Turnford went on a trip to North Wales. They stayed at Capel Curig Joint Services Training camp and took part in lots of exiting activities including rock climbing, paddle boarding and zip wiring into a lake! Haileybury's CCF Contingent Commander, Major Nick Davies, tells us more…
This was a non-military 'adventurous training' trip, where all of the pupils were encouraged to push themselves outside of their comfort zone – obviously this meant a different level of challenge for each individual. 
Whether it was walking over Mt Snowdon, zip-wiring into a freezing cold lake or abseiling down a 90ft vertical rock face, the participants had to overcome a certain amount of fear. All undoubtedly felt proud of their achievements and came away from the week, feeling more self-confident as a result. 
Teamwork was essential to nearly all of the activities undertaken, whether that was sharing the team kit during the hike, working in pairs in a canoe, putting up tents with one another in camp or through belaying one another during the rock-climbing.
Finally, since we assigned a range of different tasks to our excellent Sixth Form NCOs, (both in camp and in the field), all of the attending senior cadets had numerous opportunities to develop their leadership ability.
All in all, a great week. Many thanks to all of the attending staff for their superb effort, positivity and enthusiasm.
Major N. Davies, Contingent Commander