Careers Forum on Saturday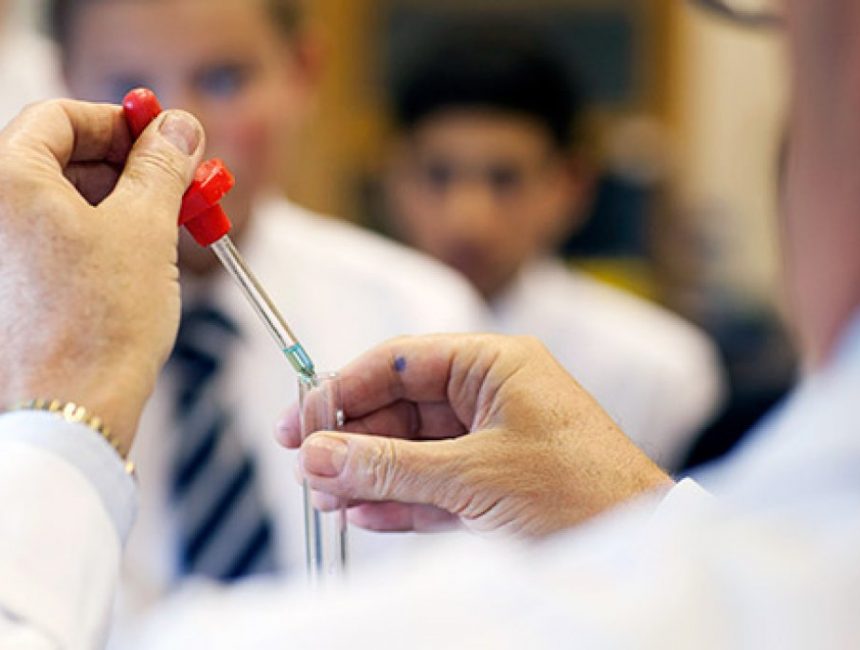 Here at Haileybury, we are very keen to prepare our pupils for the future.
This Saturday 18 November, 270 Fifth Form and Sixth Form pupils will attend our Careers Forum to find out more about a wide variety of career options.
Pupils will have the chance to meet with and hear from 22 speakers – a mixture of Old Haileyburians, parents and outreach staff – who will talk about their experiences in the world of work.
The areas covered at the fair will include accountancy, banking, law, fashion, veterinary science, medicine, engineering, hospitality, horticulture, engineering and animal science.