Call-out for Christmas charity fair contributors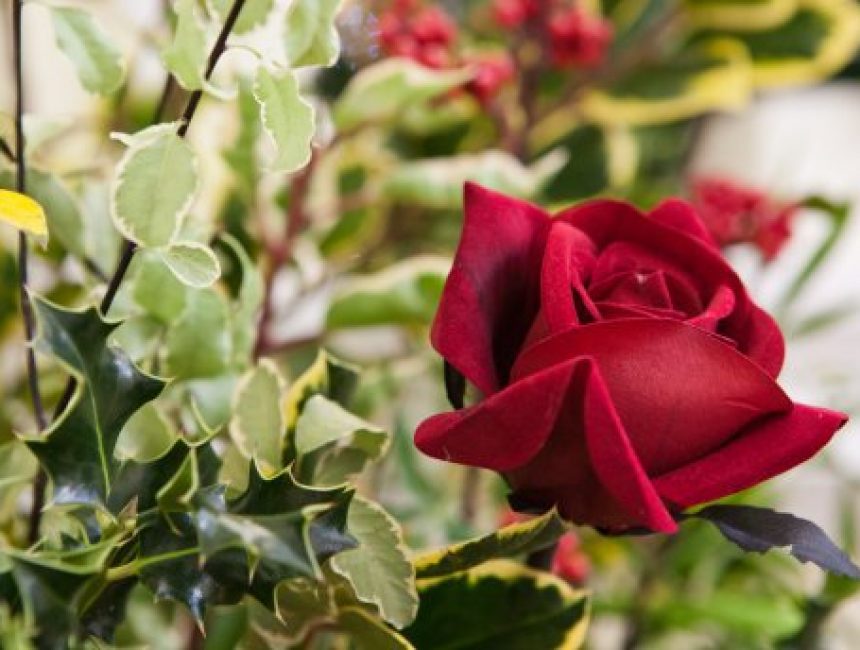 Far be it for us to wish the next few months away, but we are looking for people who would like to run a stall at our Charity Christmas Fair on Saturday 3 December. 
Last year's event was a fun affair with fudge, chinaware, art, jewellery, candles and beauty product stalls, to name but a few. 
It raised over £300 for two charities, Macmillan Cancer Support and Action For Kids. This year's fair will similarly raise funds for our 2016-17 school charities (yet to be announced), and will be held here at Haileybury near Hertford. 
If you sell gifts and foods and are interested in running a stall on 3 December, please contact Lizzie Alexander to find out more: l.alexander@haileybury.com