Call for more industry insights following successful Credit Suisse experience for Haileybury pupils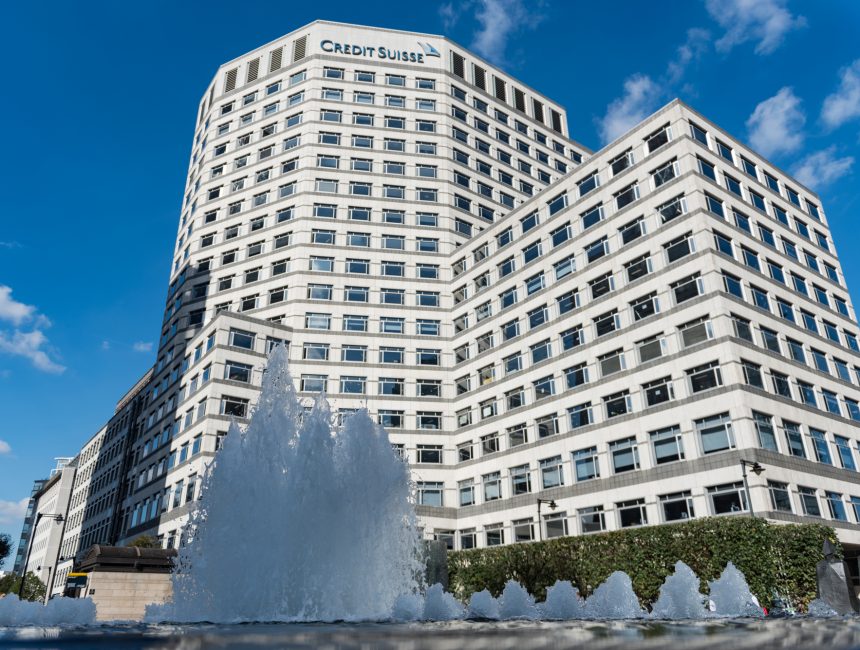 There's a call for more Old Haileyburians to provide valuable insights into their industries after a successful placement for eight pupils at one of the world's leading banks.
The Credit Suisse experience saw the Sixth Form pupils interacting with traders, bankers and other professionals across areas such as technology and operations.
Over the week in London, they brushed up on interview techniques and had the chance to redesign their CVs and online profiles.
The placements were arranged by former pupil James Walker who was in Hailey House and left in 2001 before going on to become a senior internal audit manager for the bank.
"Following the great success of this programme," he said. "It is hoped that it will become an ongoing initiative that also encourages other Old Haileyburians across a range of industries to support future generations."
Haileybury pupils Anna, Sam, Luis, Robyn and Christian were joined by Haileybury Turnford pupils Lauren, Chloe and Owen.
In addition to the careers masterclass and work shadowing, the group also spent time with other Old Haileyburians and Credit Suisse employees Ellie Miller and James Pinney while Barclay Simpson's Joshua Lawson also shared his expertise.
Credit Suisse employs more than 5,000 people in London making it one of the biggest investment banks in the capital.