Bishop's Stortford take U11 hockey title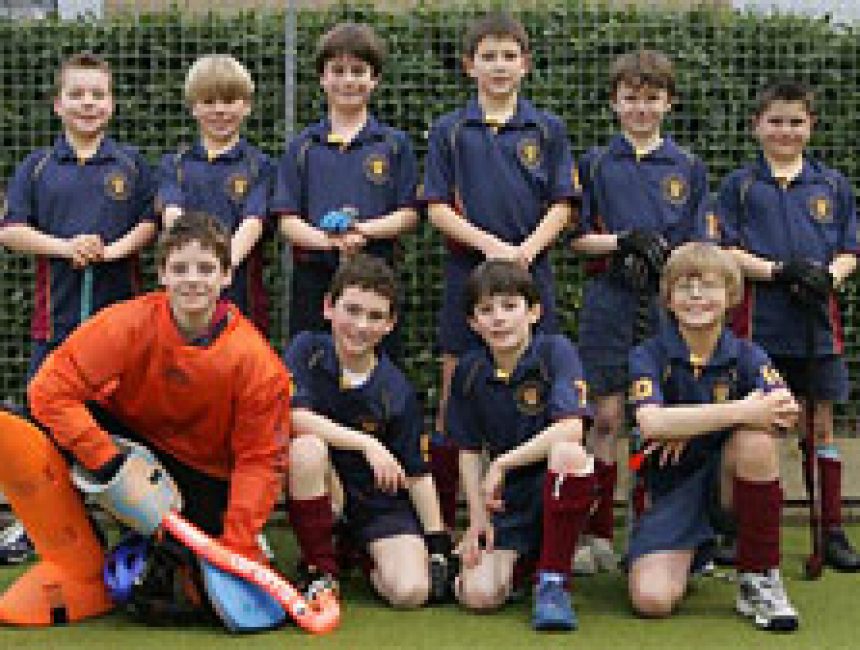 Bishop's Stortford College's Under 11 hockey team yesterday won the Under 11 IAPS Boys' Hockey South Division Tournament, hosted by Haileybury. They beat Dulwich 2-0 in the final.
The plate winners were Kingshott School.
Sixteen teams from prep schools across the south of England entered the tournament and Andy Searson, who organised the event, said the level of hockey was tremendous.
Bishop's Stortford, Dulwich, Felsted, Bancrofts and The Beacon School all qualify for the Nationals to be held in Bristol later in March.
The 16 participating teams were: Bancrofts Prep School, Bishop's Stortford College, St. Martin's School Northwood, Milton Keynes Prep School, Dulwich College, Kingshott School, The Beacon School, Heath Mount School, St. George's College Junior School, Edge Grove School, University College School Junior, Felsted Prep School, British School Netherlands, Chigwell School, South Lee School, Old Buckenham Hall School.