Ben helps Hertfordshire U14 Hockey to East of England title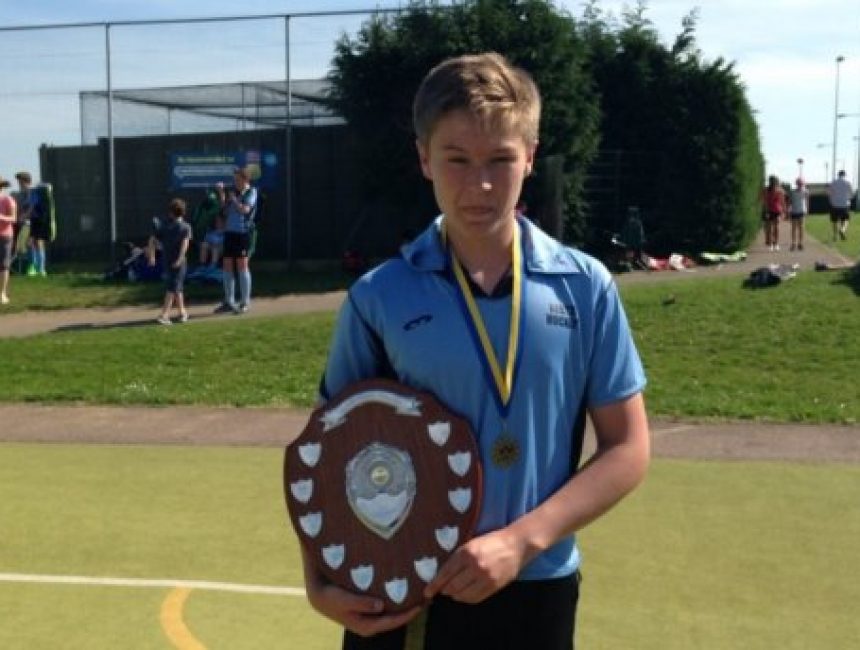 A big congratulations to Removes pupil Ben Wakeley who along with the rest of the Hertfordshire U14 Hockey team won the East of England Hockey 2016 title at the weekend.  
Ben scored three goals for the Hertfordshire U14s – not an easy task in the 28 degree heat!
As well as being our own Haileybury U14 top goal scorer, Ben scored six goals in his last two appearances for the Hertfordshire team. 
You can read more on our sports website: www.haileyburysport.com