Author Matt Ridley to give lecture at Haileybury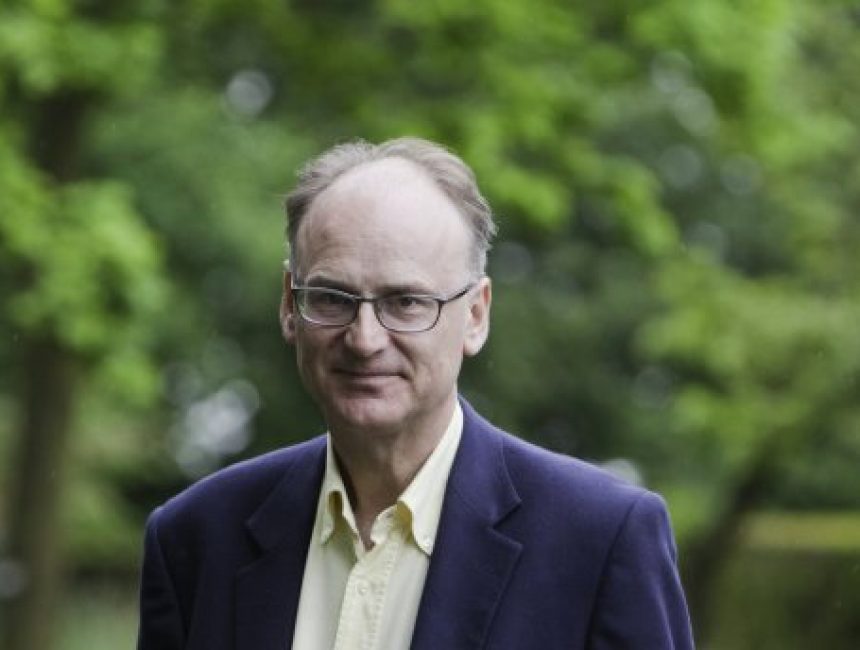 Best-selling author, scientist and newspaper columnist Matt Ridley will visit Haileybury next week to talk about renowned 19th century political economist, Thomas Malthus.  
Ridley's lecture, The Misapplication of Malthus will be held on Wednesday 12 October at 7.30pm at Haileybury. The lecture is free and open to all. 
Thomas Malthus (1766-1834) was one of the most influential political economists of his era, earning fame with his Malthusian Catastrophe theory.
Malthus' thinking was radical and controversial for the time, arguing that increases in population would fundamentally affect the world's capacity to feed itself, because human populations grow exponentially whereas the production of food grows arithmetically. He concluded that this would lead ultimately to human catastrophe.
Malthus is linked to Haileybury as he was the professor of political economy at the East India College in the 1800s. The East India College trained civil servants on the estate in Hertford Heath where Haileybury now lies. After the East India College closed in 1858, the estate was bought and a few years later became Haileybury, which is now a co-educational school for 11 to 18 year olds.
Matt Ridley's books, which include The Rational Optimist, Genome and a critically acclaimed biography of Francis Crick, have sold over a million copies and been translated into 30 languages. He writes a weekly column in The Times and writes regularly for the Wall Street Journal. As Viscount Ridley, he was elected to the House of Lords in 2013.
He is a fellow of the Royal Society of Literature and of the Academy of Medical Sciences, and a foreign honorary member of the American Academy of Arts and Sciences.
The Misapplication of Malthus is at 7.30pm on Wednesday 12 October. It will take place in Big School at Haileybury.