Artificial intelligence enhancing learning for pupils and teachers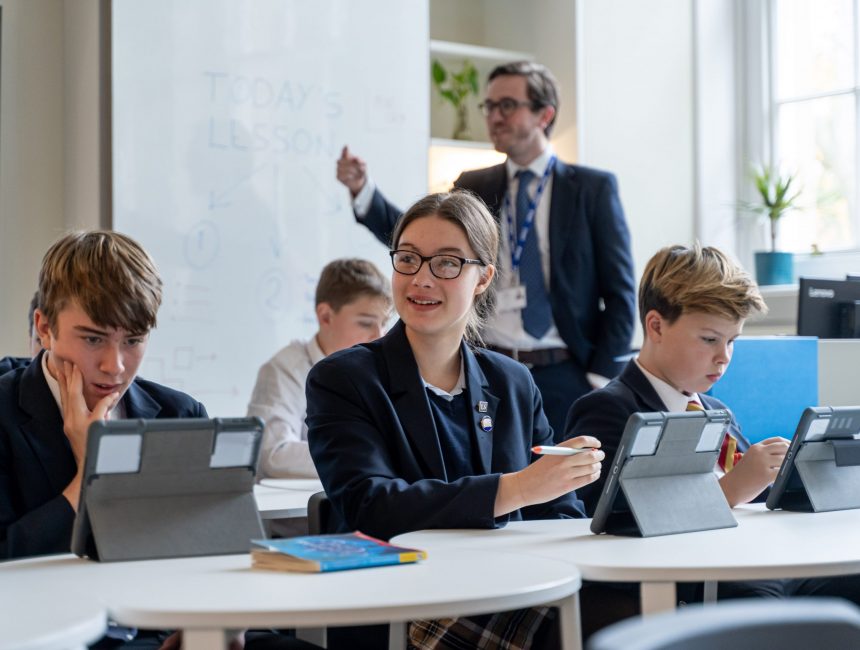 Haileybury is using artificial intelligence to complement work in the classroom and create personalised pathways for pupils.
CENTURY allows pupils to work through questions on a tablet or computer. It then uses their answers to present an individualised pathway, made up of 'learning nuggets' to suit their needs.
The platform, which has made Haileybury one of its flagship schools, also produces rich data which indicates a pupil's strengths and weaknesses before recommending next steps.
"We are very conscious of our past and our history but we are a school which is innovative and we like to look forwards," says Stephen Campbell, Deputy Head (Academic).
"Century is a platform which is innovative and progressive, in the way it uses technology and in the way it helps pupils take responsibility for the way they learn.
"They have much more of an understanding of their strengths and their areas for development which in turn means when they have conversations with their teachers they're much more productive in these conversations because they understand what they need to work on to improve."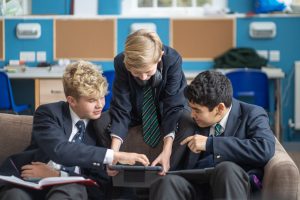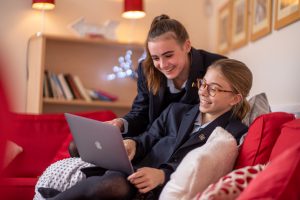 The platform helps teachers understand a pupil's learning profile which means lessons, mentoring and support can be more targeted and focused.
Parents of pupils in Lower School (Years 7 and 8) have even been hosting 'Century parties': they get together for dinner while the children work collaboratively through their pathways.
Archie says it helps him "move on to something which is much harder" and Uma enjoys the platform's simplicity: "As soon as you go on, you have your pathway and it's so easy to click on one thing and start revising a topic," she says.
"Century has really helped me revise for tests," says Bodhi. "Because you can search what you want to learn about and the platform will give you a nugget on that."
Amelie appreciates the personalised pathways which assess strengths and weaknesses and Gabriela says it's "a really good platform because it's not on paper – it's more fun."