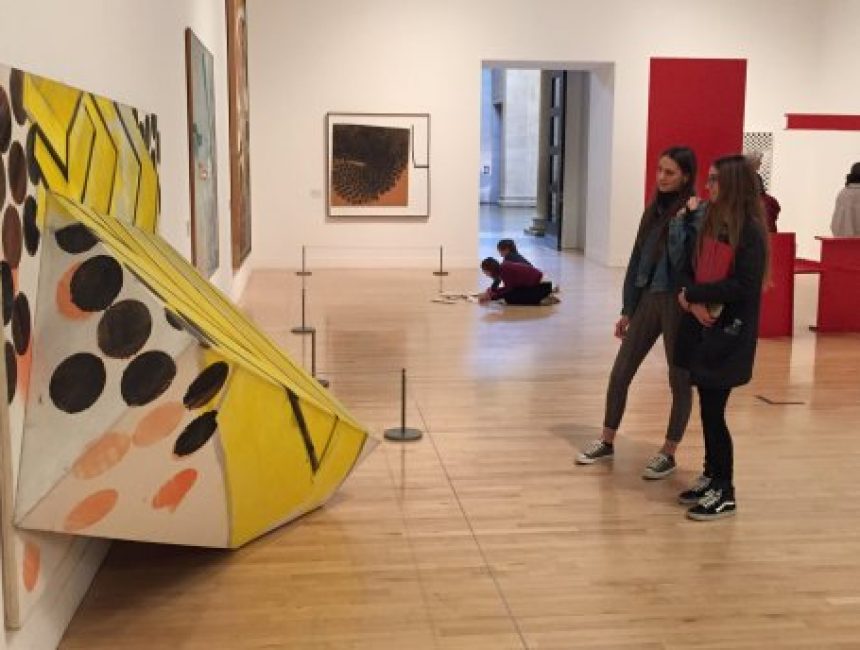 Art pupils went on a trip to Tate Britain recently to enrich their coursework and exam projects.  
Pupils in the Fifths and Sixth Form, as well as Middle School Art Scholars, studied works from the Tate's permanent collection that were relevant to their personal project themes. 
They also transcribed a couple of key works.
Tate Britain, in London, is part of the Tate network of galleries. It houses a variety of British art dating back to the Tudor times.
Pictured: Xanthe-Drinkall-Gash and Catalina Redon.