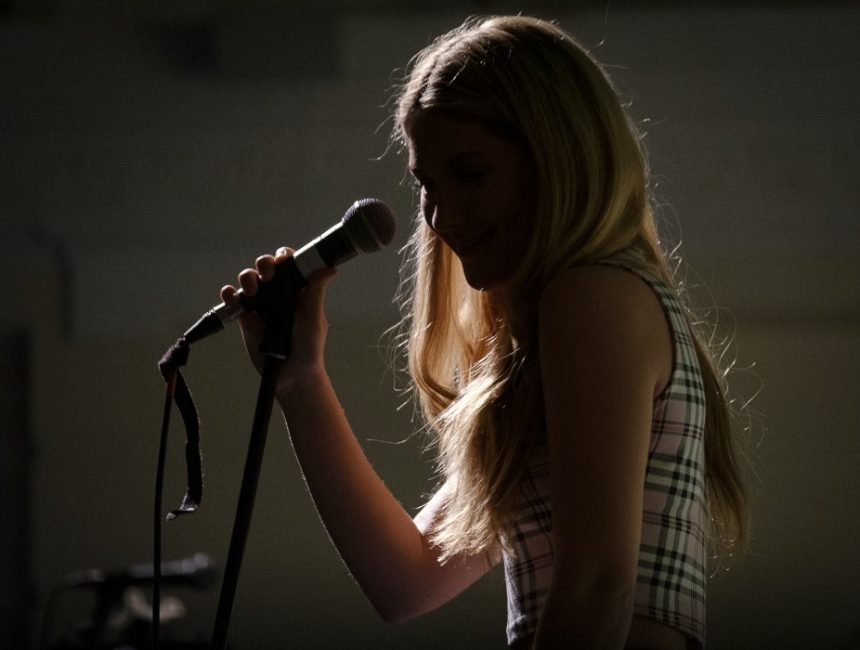 Our pupils delivered a memorable performance during Cabaret on Saturday 2 March in Big School.
Cabaret is a pupil-led event demonstrating the range and scale of performance talent of our pupils in all year groups, from Lower School to Sixth Form. The event saw our young performers present their own choice of music, dance, scenes, sketches and comedy.
Having been selected by a process of audition, the pupils perfected and practiced their performances making for a varied and thoroughly entertaining evening.
Jacob Thomas, Director of Drama commented: "Cabaret was an exciting, fun and unmissable evening of entertainment for all the school community to enjoy. Think of it as 'Haileybury's Got Talent' – the audience has been charmed, amused, amazed and entertained – but for all the right reasons."  
For more photos from Cabaret, visit our photo gallery.