Alastair Hignell gives talk at Haileybury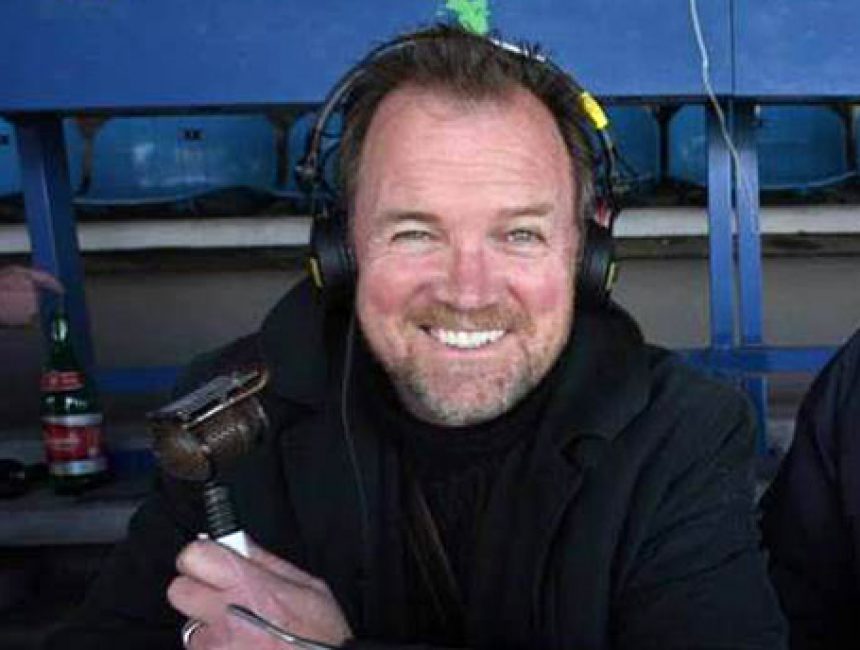 Former top sportsman Alastair Hignell enthralled an audience of around 200 people with his views on rugby and its development.
Now 60, the ex-England full back and Gloucestershire cricketer was the MOC at the Welcome Ceremony for the Argentine rugby squad at Haileybury.
On the following day he spoke to pupils, parents and teachers in the Attlee Room.
Hignell played in the amateur era, where the honour and glory were paramount, and players also had jobs.
He was in teaching but subsequently went into journalism and broadcasting.
The former Cambridge University Blue commented on the game's change in outlook.
Hignell said: "To play for your country now has become more high profile and more international.
"We are now in a world where economics and military organisations break down national boundaries."
Hignell cleverly illustrated how the game has changed over the years with a slide show of TV clips from the past and present.
He said the game had started in the 1870s with honour as its driving force and had it tied in with the founding of the modern Olympics (first started in 1896).
He said: "Sport is great drama: you do not know what is going to happen. It is unscripted drama."
Hignell first played for England in a bruising encounter at Brisbane in Australia in May 1975.
He went on to gain 14 caps and explained how special that was.
"To have a cap, it has that intangible aura. You have one for your whole career," said Hignell.
Hignell was given rapturous applause at the end of his talk.
Prefect and First XV player Seb Brownhill gave a vote of thanks to Hignell for his inspiring talk.
David Rimmer