Alastair Hignell CBE to give sports lecture at Haileybury on Tuesday 15 September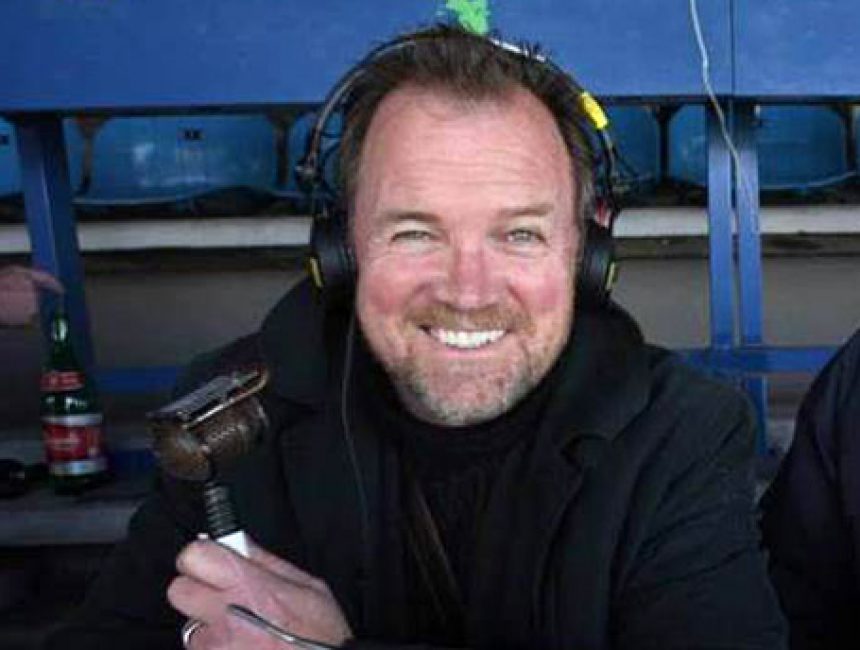 Ahead of Rugby World Cup kicking off later this month, former England rugby international and broadcaster Alastair Hignell CBE will visit Haileybury on Tuesday 15 September to give a talk.
The lecture will be called 'Patriot Games: sport and national identity, with particular reference to the Rugby World Cup'. It will be illustrated with archive film and audio footage as well as Alastair's own personal experiences.
The talk will last for 40 minutes and will be followed by a 15 minute Q&A session where members of the audience will be able to ask questions.
Alastair was one of the most gifted sportsmen of his generation, winning caps for England at rugby while playing first class cricket for Gloucestershire alongside several world-class cricketers. Following his retirement from playing, Alastair became a well-known and highly respected broadcaster for both BBC and ITV.
Alastair's lecture is sure to interest those with an enthusiasm for Rugby World Cup, sport in general and its place in contemporary society.
The lecture will be held in Haileybury's Attlee Room at 7.30pm on Tuesday 15 September. All are welcome and no tickets are required.
For more information please call Haileybury's Box Office on 01992 706 355.