AC Grayling, Pompeii, sporting success and more - another typical weekend at Haileybury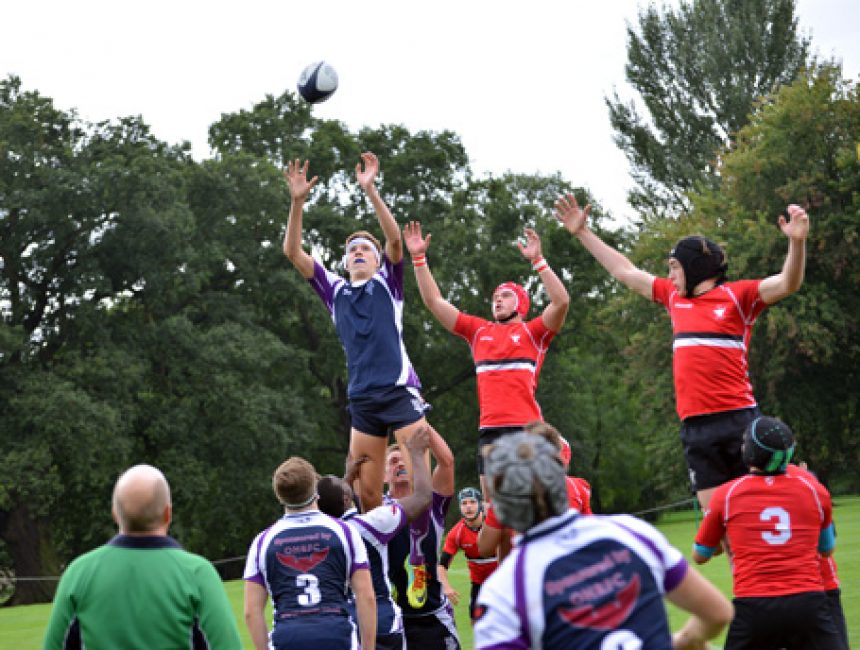 The second week of term didn't draw to a close so much as burst into life with a series of events and successes.
We were delighted to host Professor Anthony Grayling on Friday evening, who delivered his lecture, Why Study the Humanities? to our Sixth Form pupils and Fifths Scholars. Professor Grayling is Master of New College of the Humanities and is the author or editor of over 30 books on philosophy and other subjects. We hope to welcome him back to Haileybury again in the near future.
A regular event during the year, Saturday morning saw over 40 families attend one of our Activity Mornings. The children, all aged between 8 and 12, enthusiastically took part in a carousel of activities run by the Maths and Religious Studies departments as well as a Street Dance workshop arranged by our Dance Co-ordinator, before having more fun in the swimming pool. Many parents took the opportuity to sample our award-winning food by joining their children for lunch in Dining Hall at the end of the morning.
It was this season's first home game for new Director of Rugby Michael Owen and the 1st XV, who faced stiff opposition in the shape of Bedford Modern. Thanks to a last penalty taken by James Brooking (L6,K) the match was won 22-20 – a fantastic result. Elsewhere, success came from the U13 B football team whose traditionally tough fixture against Highgate saw our Lower School side win 3-1.
What better way to close the day than with a lecture from senior curator at the British Museum Dr Paul Roberts: Life and Death in Pompeii and Herculaneum? Dr Roberts curated the major exhibition of the same name that continues at the Museum until 29 September. His talk was illuminating and very well received by an audience of over 250 members of the public and the Haileybury community.
Just a typical weekend at Haileybury…