A Scorching Schools Aquathlon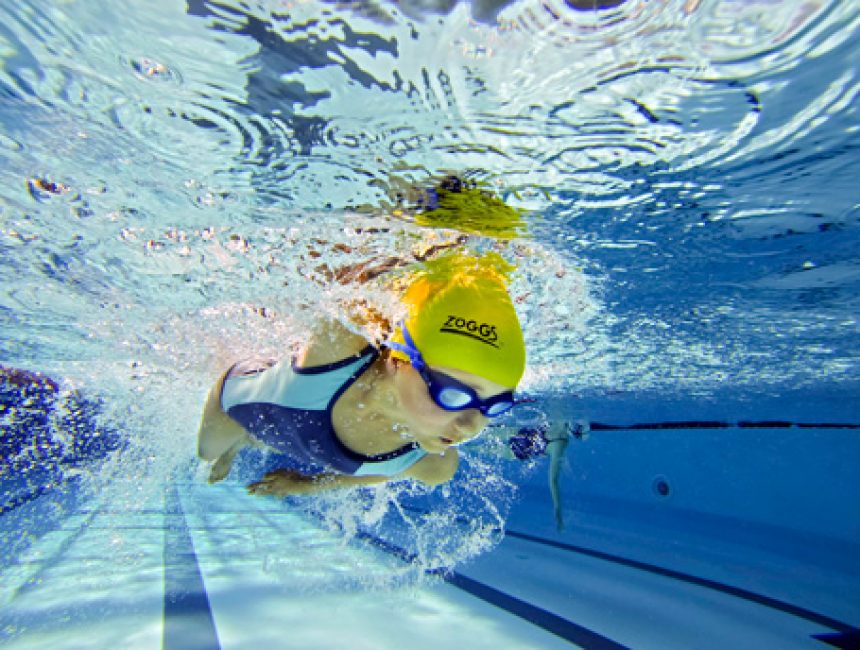 A huge congratulations to the 200 children from 16 schools who participated in the Schools Aquathlon Qualifier at Haileybury last week. The glorious weather was wonderful for all the supporting families and friends and proved a test of the athletes' stamina and determination.
This Qualifier event was part of a national competition involving prep and primary school children aged 7-13. Participants compete in a combined race of a swim, transition and run and the best will qualify for the National Finals event being held here at Haileybury on 11 June. The event was launched in 2012 to encourage more children to get involved in sport and to be part of the Olympic legacy, and as a stepping stone to triathlon as they get older.
Participating schools included: Haileybury, Beechwood Park, Stormont, Duncombe, Lambrook, Ipswich High, Abercorn, Rupert House, Holmwood House, UCS, Haberdashers Aske's Boys, Kings School, Heath Mount, Cowper Green, Westbrook Hay, Bishop's Stortford.
We look forward to welcoming all those who qualified for the National Finals to Haileybury next month.