A new school year and a new Master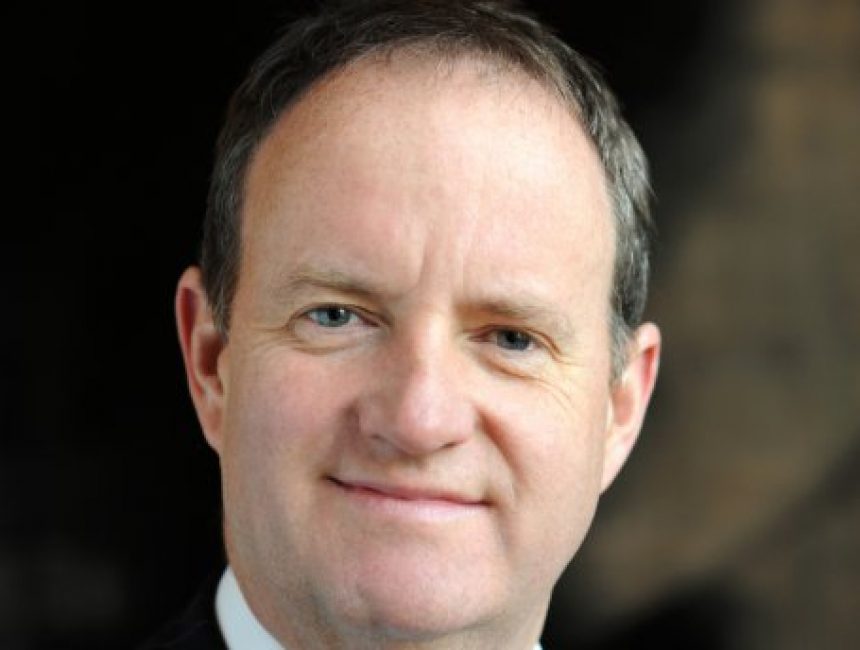 It was not only the start of a new academic year at Haileybury this week, but also the start of a new era as we welcomed a new Master, Martin Collier. 
Martin has joined Haileybury from St John's School in Leatherhead following the retirement of Haileybury's previous Master, Joe Davies.   
Martin took his first assembly on Wednesday 6 September and has a busy few days ahead overseeing the start of the Autumn Term, which includes an active calendar of lessons, sports, music rehearsals and a girls' hockey masterclass at the Queen Elizabeth Olympic Park in London.
Prior to being Headmaster of St John's School Leatherhead, Martin was Second Master at Oundle School. He has an MA in Modern History from Oxford University and currently serves as Vice-Chair of the Headmasters' and Headmistresses' Conference Academic Policy Sub-Committee. He is also an author and editor of numerous history text books. Martin is married to Alli and has three children.
Martin is Haileybury's 15th Master since the College first opened in September 1862. He joins a long line of illustrious Haileybury heads, including the very first Master, Arthur Gray Butler, who aged just 30 helped to make the College what it remains today – a leading independent boarding and day school with a modern outlook.
Initially, Haileybury used the title 'Headmaster', but within a short period of time the term 'Master' was adopted to indicate that the holder was the senior teacher in the school.
Martin said: "I am delighted and honoured to have joined Haileybury and am looking forward to getting to know pupils, staff and parents over the coming weeks. Haileybury has a rich history and heritage yet is forward-looking and offers a fully-rounded education for boys and girls. I am excited to have the opportunity to build on Joe Davies' legacy and lead the College forward in its next chapter."