A-level Results: Haileybury pupils achieve best grades since 2015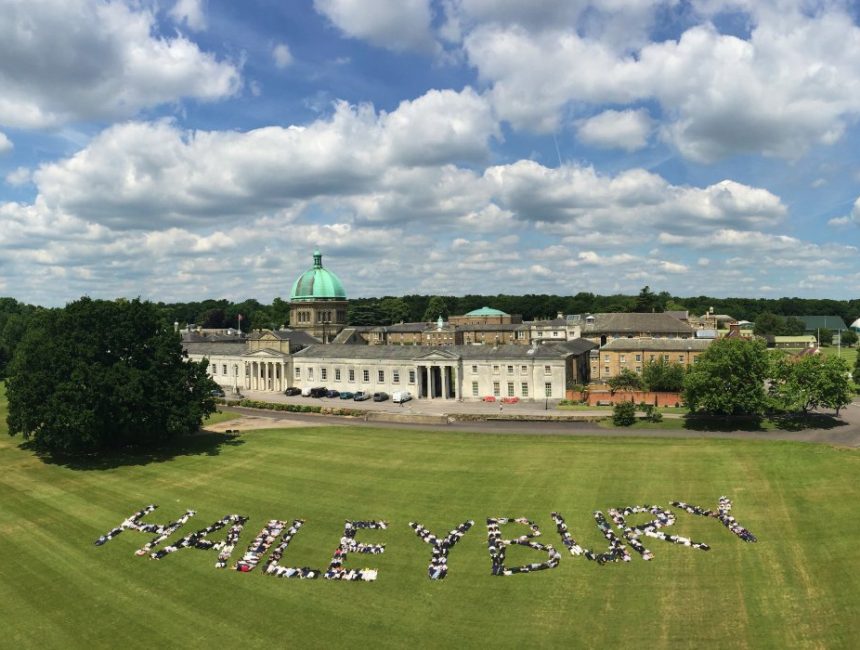 A-level pupils are celebrating the school's best set of results since assessment changes in 2015.
More than 70 per cent of grades were A*, A or B, with some outstanding individual performances.
The results mean almost half of all grades achieved by Sixth Form pupils this year were at A or A* level. And almost 80 per cent of all Sixth Form grades were A*-B.
Mark got A*A*A*A and he's going on to study Physics at Imperial College London.
"He's worked really hard," said his mother, Heather. "But the one thing he's said to me all along is how amazing the teachers were.
"The quality of the teaching, the way they treat you, the respect they show – what more could you ask for? They always had time for Mark."
Sophie got A*A*A and she plans to study Geography at the University of Otago. "Being at Haileybury, I've improved as a person," she said.
"I've met some amazing people and I'm just so glad that the hard work has paid off."
Today's A-level results follow our IB results last month which saw pupils achieve an average score of 36.2 – the equivalent of AAA at A level.
"These results reflect the dedication and enthusiasm of our pupils at Haileybury," said Stephen Campbell, the school's deputy head (academic).
"They are a clear indicator that the academic performance of the school continues to go from strength to strength.
"We are extremely proud of the achievements of all of our girls and boys."