A catch up with the Class of 2015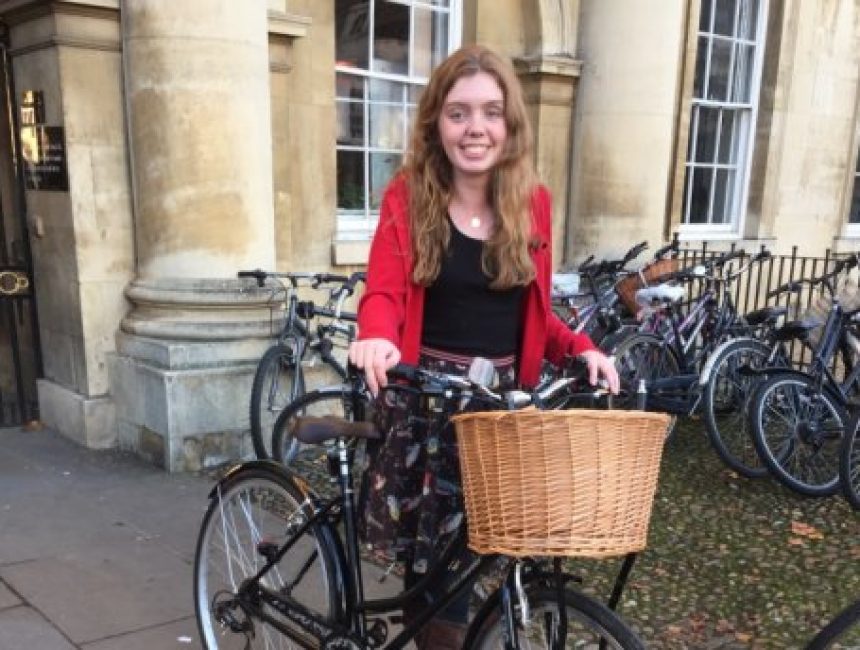 What with our current crop of Upper Sixth pupils coming to the end of their time at Haileybury, we thought we would catch up with some of last year's leavers to find out how they are getting on.
Eight girls managed to secure a place at either the University of Oxford or the University of Cambridge. Some of the girls are already nearing the end of their first year at university, and the others have taken a year out and will join them in the autumn. 
Georgia Billings, last year's Head Girl, is now reading Psychology and Behavioural Sciences at Cambridge. Georgia joined us in our Lower School, following no fewer than four of her family to Haileybury, including England cricketer Sam Billings.
Also following her siblings was Katherine Phillips, who like Georgia joined Haileybury in the Lower School. A dedicated dancer and sportswomen, she is now studying Veterinary Science at Cambridge. Of her time at Haileybury, she says: "One of the things that has stuck with me most is the incredible bond you make with your peers and staff. I know I will always stay in touch and be able to ask for advice."
Two of the girls joined Haileybury for our Sixth Form and are now studying at Oxford. Verity Crane is studying French at Christ Church, and Susan Fuller is reading Geography at Jesus College. Susan reckons Oxford Geography is a piece of cake after the demands of the International Baccalaureate, and says: "Haileybury made me grow enormously in confidence and independence and helped me deal with all the pressures thrown at me!" Verity was also a music scholar and a lacrosse player, proving that Oxford and sport do mix!
Tatiana Sherwood (pictured) has already made herself at home at Cambridge, where she is studying Classics at Emmanuel College. Reflecting back on her time at Haileybury she says: "I was so lucky to have such an amazing Housemistress and teachers."
Three of the eight Oxbridge girls, Izzy Emery, Georgina Robertson and Georgina McKenna are currently having gap years which have, among other places, taken them to China, the Philippines, the Alps and Australia. All three were busy singers while at Haileybury, and Georgie McKenna was a powerful 1st XI hockey player. Georgie will read Medicine at Cambridge next year and says Haileybury: "taught me to be prepared to try any challenge," and that it was like "a second home."
Good luck girls with all of your future endeavours – we look forward to hearing what the next year will bring!