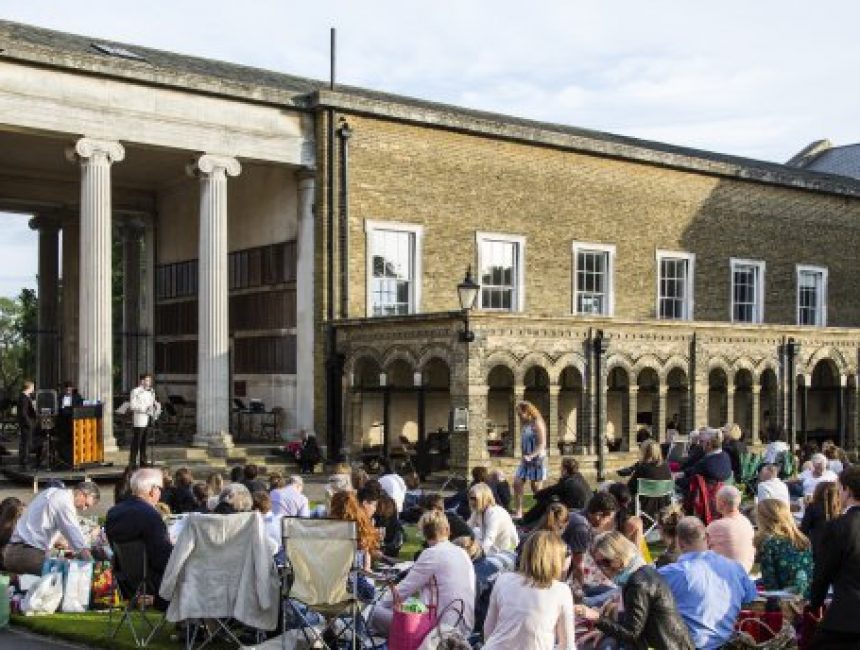 Join us on Thursday for our end of term extravaganza, Proms in the Park.
The concert will be a farewell occassion for those who are leaving us this summer, including pupils, staff and Master Mr Joe Davies. 
Favourite classical pieces from Handel and Holst as well as contemporary elements will bring the school year to an end in true Proms style. 
The music will start at 6.30pm and will be performed in the marquee next to Pavilion. 
There will be an interval from 7.15-8pm, and the concert will finish at around 9pm. 
For the adults, there will be a Pimms bar raising funds for charity.
Please do bring a picnic (no glass or candles please!), as well as something to sit on. 
We will see you there!